Groupe Adéquat is the founder of RESEAU DOMITIS. Founded in 1999, the network comprises 6 independent companies specializing in temporary work and placement (fixed-term and fixed-term contracts).

Our métier
RESEAU DOMITIS is a service company providing services to temporary work companies.
Its missions consist in:
Negotiate framework agreements,
Coordinate network partners,
Centralize common information,
Develop their complementary services.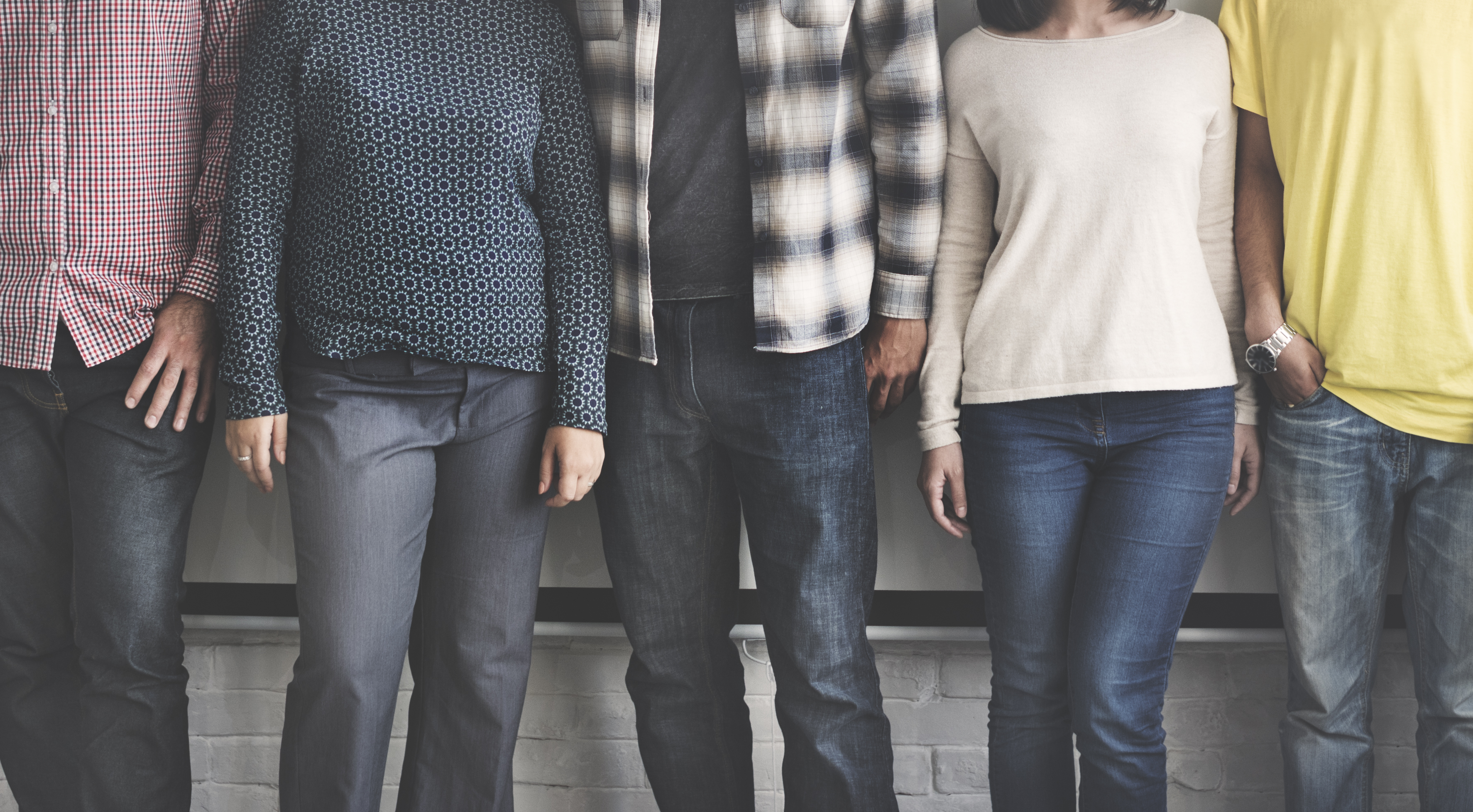 RESEAU DOMITIS offers an alternative to the consequences of excessive concentration in a highly influenced market. Its principle allows decision makers to preserve their freedom of choice, today and tomorrow.
Its diversity facilitates the enrichment of their sources of applications and the crossing of proven solutions. Its leaders are personally involved in their regional and national actions.
To remember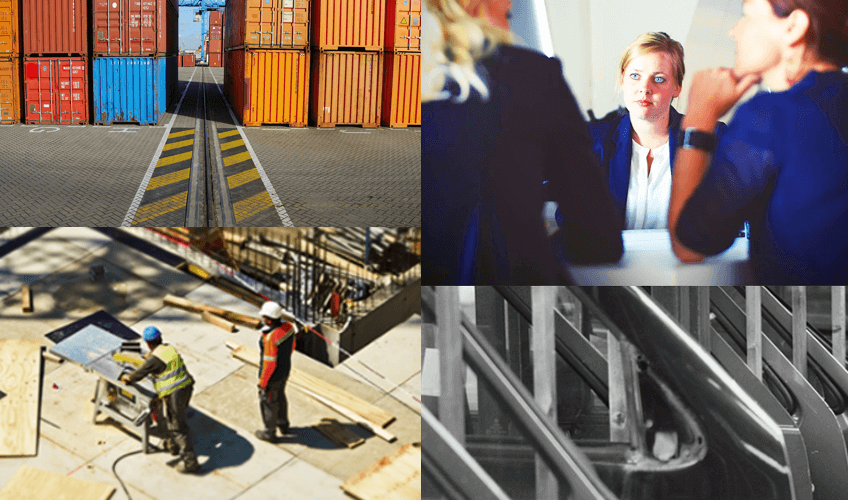 6 associated Companies

 + 450 employment Agencies

 1512 permanent employees

 Turnover 2015: € 1,270 million (+ 19%)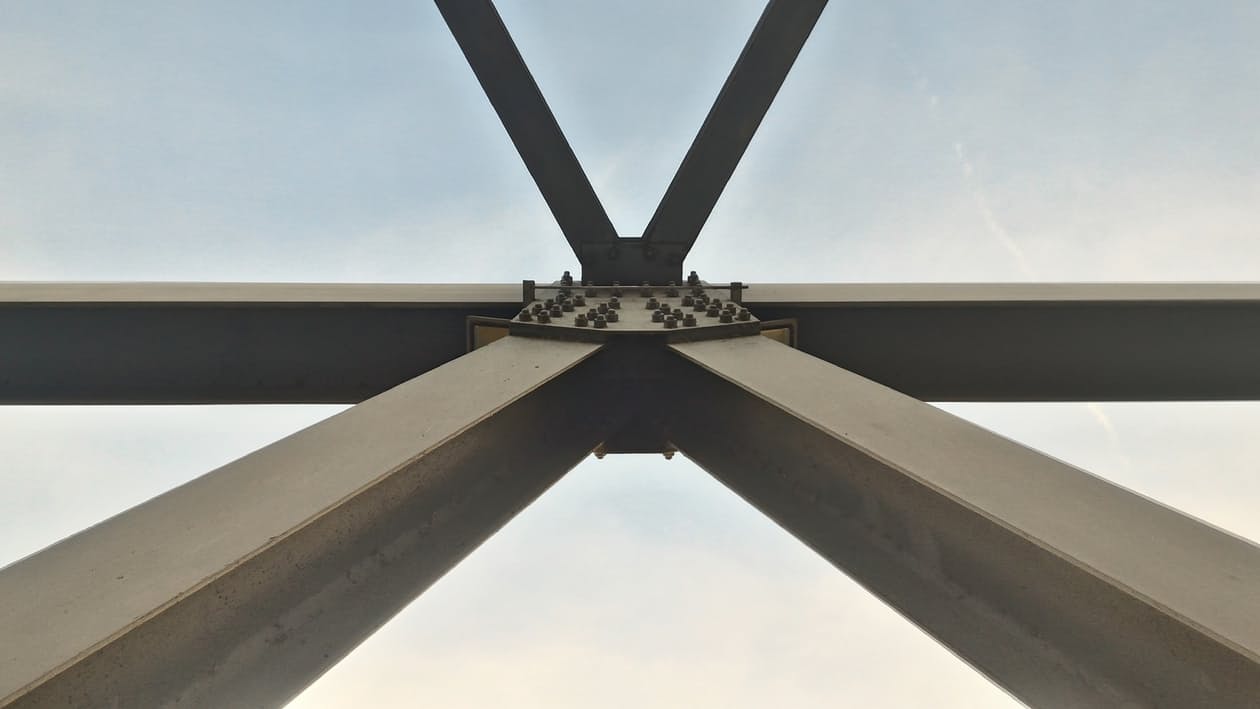 Turnover (Key accounts) : 27%

 40,000 FTE delegates per day

 292,000 temporary contracts

 1.43 Million candidates in file