Articles pour #Groupe Adéquat
by Com' Adéquat le 22 November 2018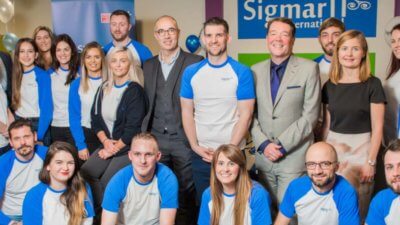 Following the wave of success achieved by Sigmar's IT recruiters, Sigmar has announced the opening of its new European Talent Hub in Tralee, Co. Kerry. The first of its kind in Ireland, the European T...
by Com' Adéquat le 20 November 2018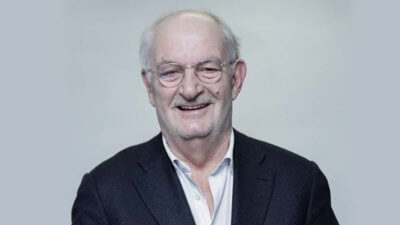 Staffing Industry Analysts (SIA), the global advisor on staffing and workforce solutions, has unveiled its 2018 list of the 100 most influential European staffing leaders. In its sixth year, the annua...
by Com' Adéquat le 25 July 2018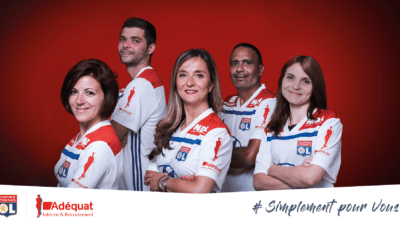 Adéquat and Olympique Lyonnais have just signed a partnership agreement for the seasons 2018-2019 and 2019-2020. With this partnership, the brand that has been standing out on the french staffi...
by Com' Adéquat le 30 January 2018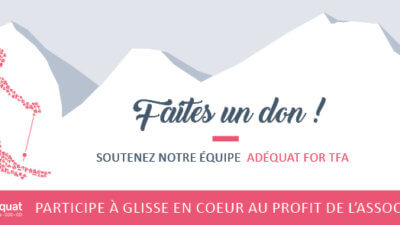 In 2018, Groupe Adéquat is mobilizing for the Fonds de Dotation TFA which supports families whose loved ones suffer from Autism Spectrum Disorders. Groupe Adéquat is mobilizing ! To support this magni...