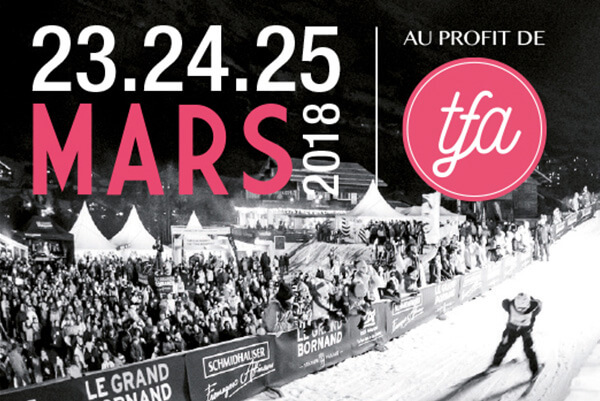 In 2018, Adéquat is mobilizing for the TFA association, which supports families whose loved ones suffer from Autism Spectrum Disorders. On 23rd, 24th and 25th of March 2018, we will ski 24h at the charity event Glisse en Cœur at Grand-Bornand (74) in favor of TFA.

A partnership that makes sense!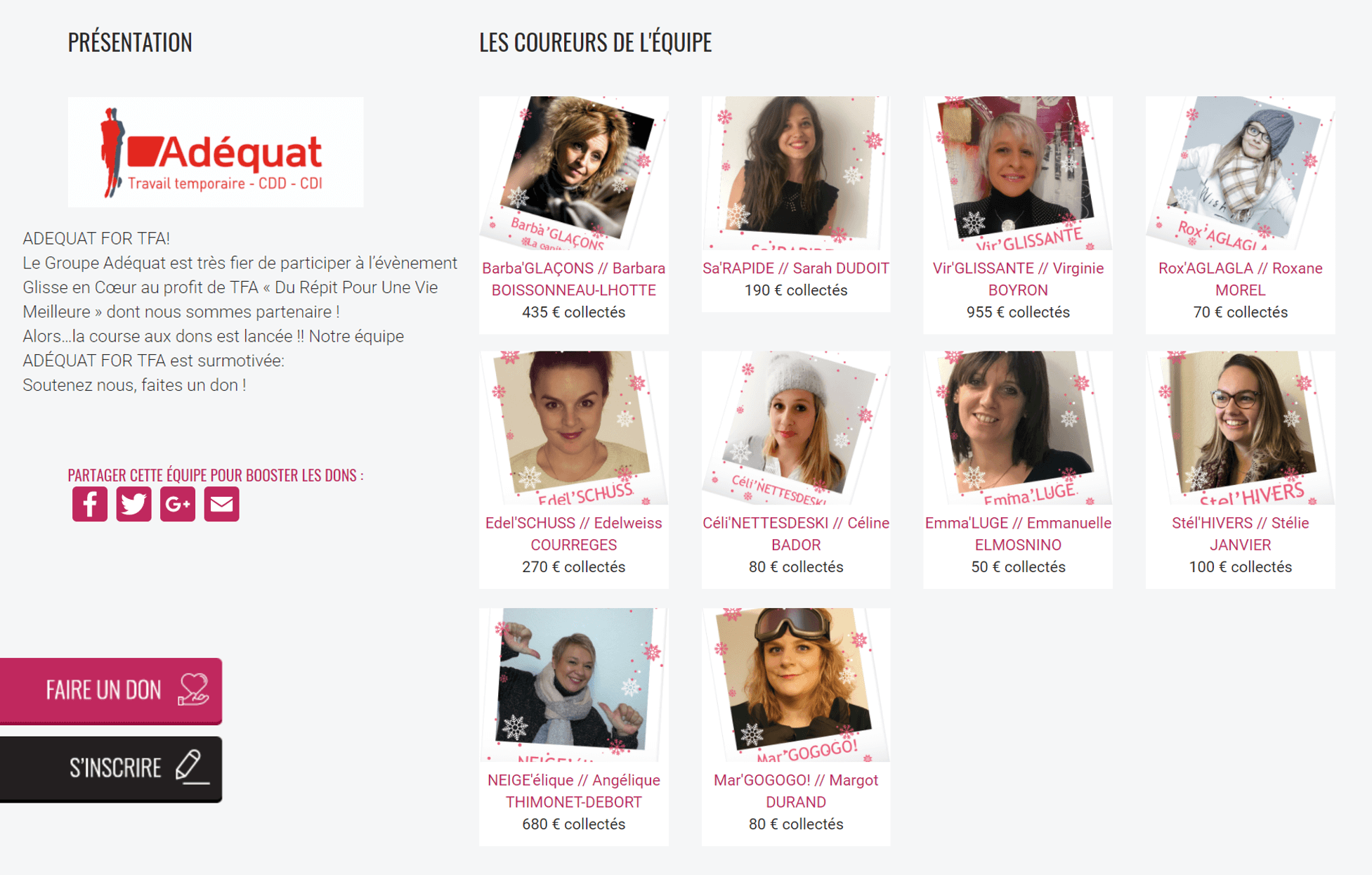 24h ski relay and concerts for the benefit of a cause … in ten years Glisse heart has established itself as the charity event No. 1 in the French mountains. This success is based on a unique concept, combining solidarity and ski team relay from Saturday 14h to Sunday same hour, non-stop. All in a festive and united atmosphere, fevered by concerts given for free on the site of Gettiers Grand Bornand Chinaillon. In 2017, 151 teams took part in the 10th edition and helped raise € 311,000 for ELA.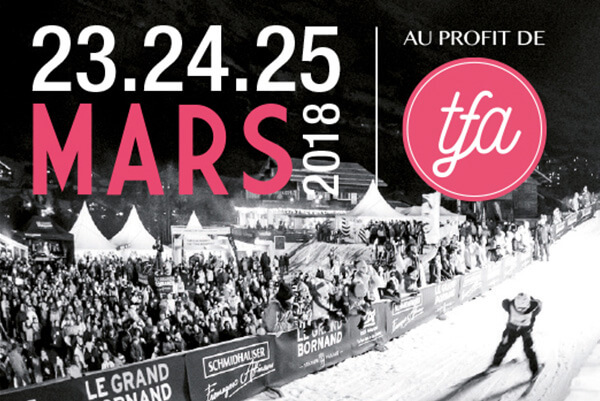 TFA, officially launched on 20 January 2016 in the Lyon region, was born following a heartbreaking family history. January 13, 2016: an avalanche carried two high school students. Among them, a girl aged 16 years. She shared her life with her little sister who has a metabolic disease with associated disorders. The daily routine of the family is punctuated by the care, the schedules and the constant attention paid to this child. The organization is millimeter … The day after his death, his family mobilized, driven by a tremendous surge of support, generosity and willingness, to provide a little respite to families also affected by mental disability and Autistic Spectrum Disorders.