Specialized recruitment consulting. Today, more than 75 consultants are located in 12 expert divisions and 10 offices in the largest French cities, which accompany 1,500 clients of all sizes (SMEs, ETIs and international groups).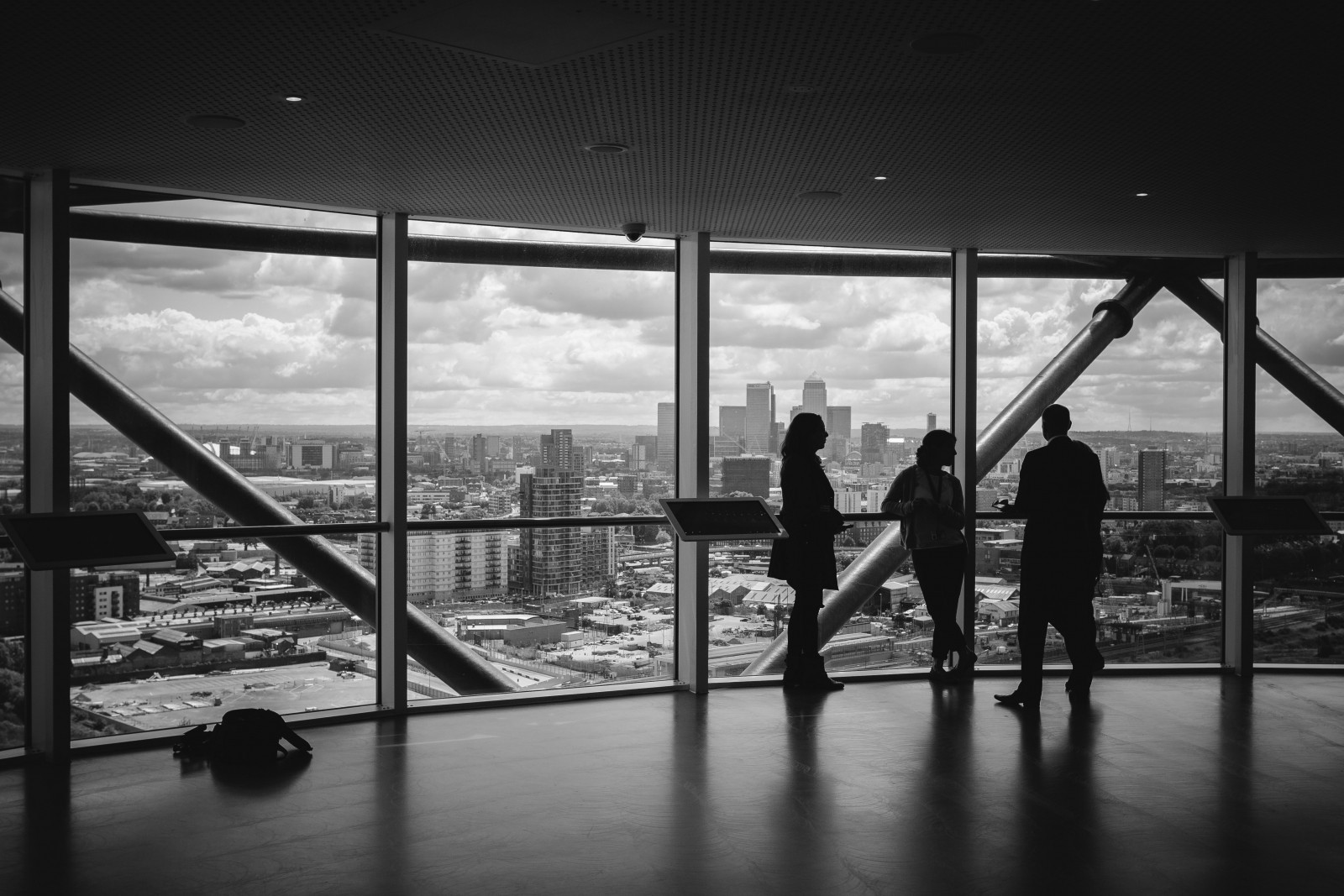 Our métier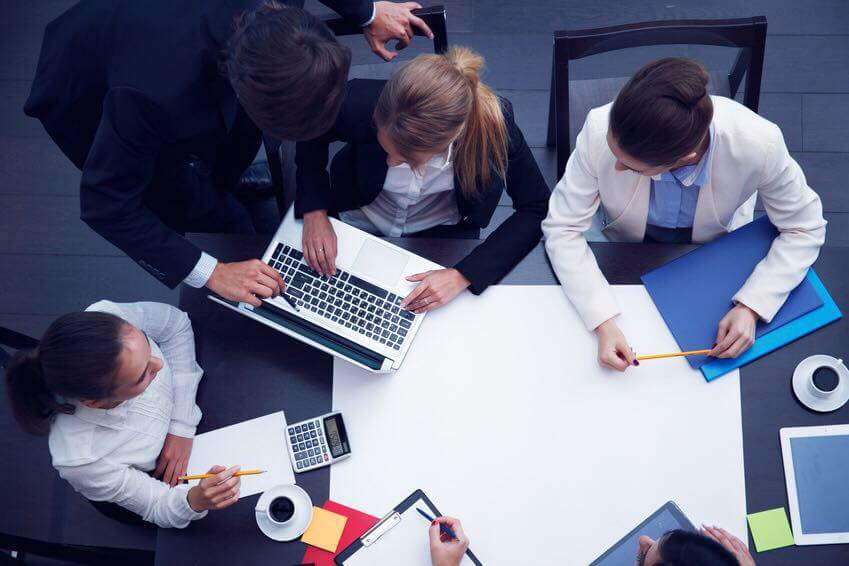 Adsearch is a young challenger brand in the permanent and temporary recruitment market for Experts / Executives / Senior managers. Adsearch comprises 75 consultants who make a strong contribution towards growth across all of the company's French offices. Adsearch is above all a state of mind of start-ups, exceptional growth and ambition to become market leader in the coming years!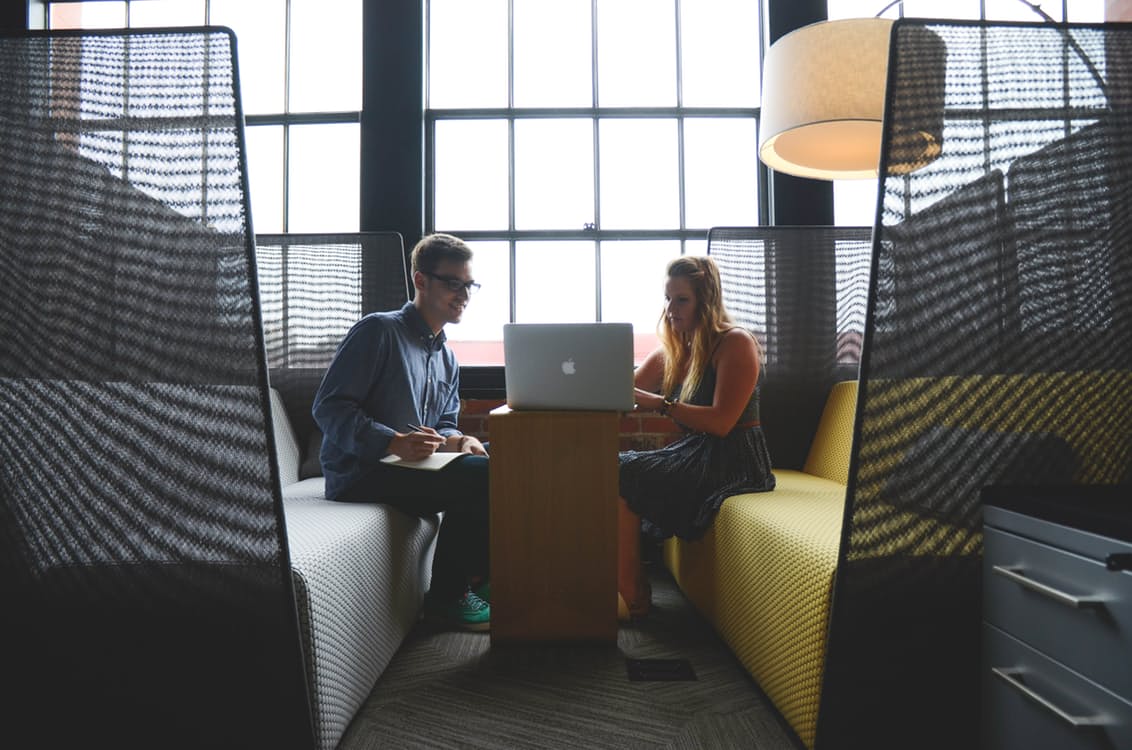 Adsearch stands apart in the market for having developed an in-depth Hub of Expertise:
Auditing & Accounting
Bank-Finance-Insurance-Mutual
BTP-Real Estate,
Energy,
Business functions and support,
Industry & Engineering,
IT,
Fashion, Retail & Luxury,
Supply Chain & Logistics.
To remember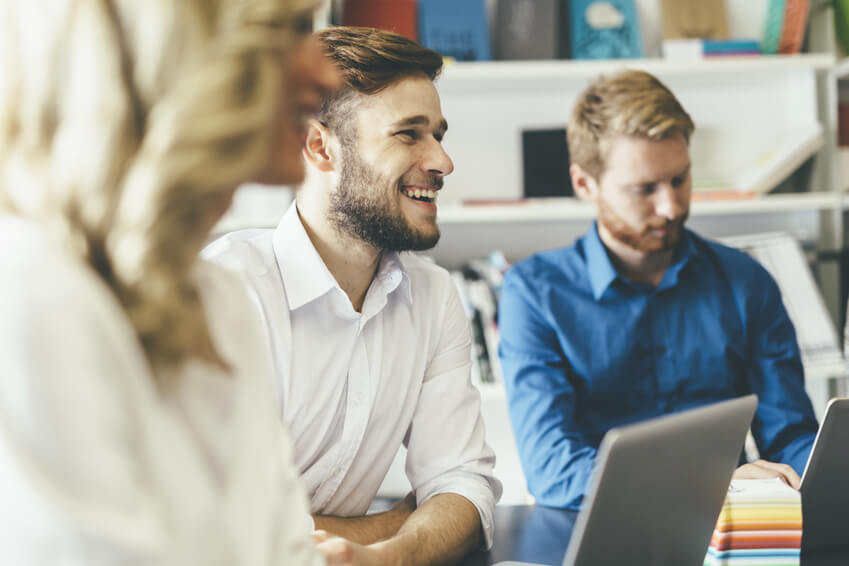 + More than 75 consultants
+ More than 1,500 clients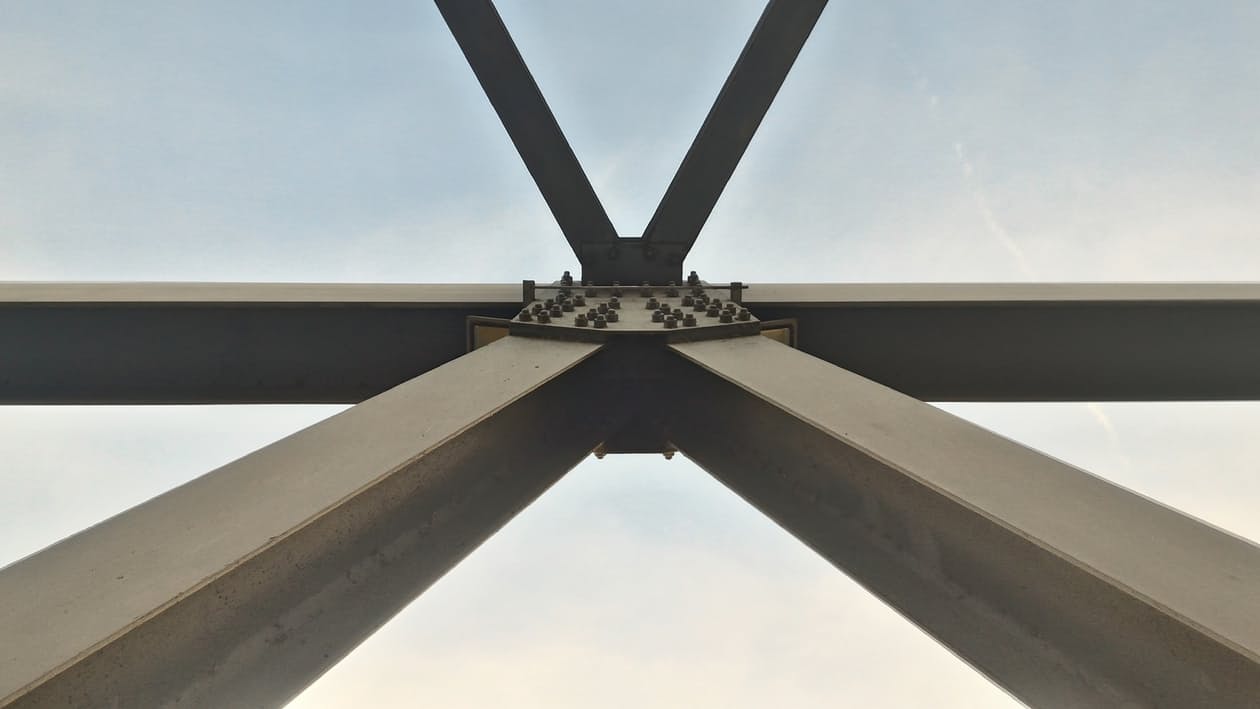 12 Hubs of Expertise
 10 Offices (Paris, Lyon, Aix-Marseille, Toulouse, Bordeaux, Montpellier, Nantes, Rouen, Strasbourg and Lille).