Specialized recruitment consulting. Today, more than 60 consultants are located in 9 expert divisions and 8 offices in the biggest French cities, which accompany 1,500 clients of all sizes (SMEs, ETIs and international groups).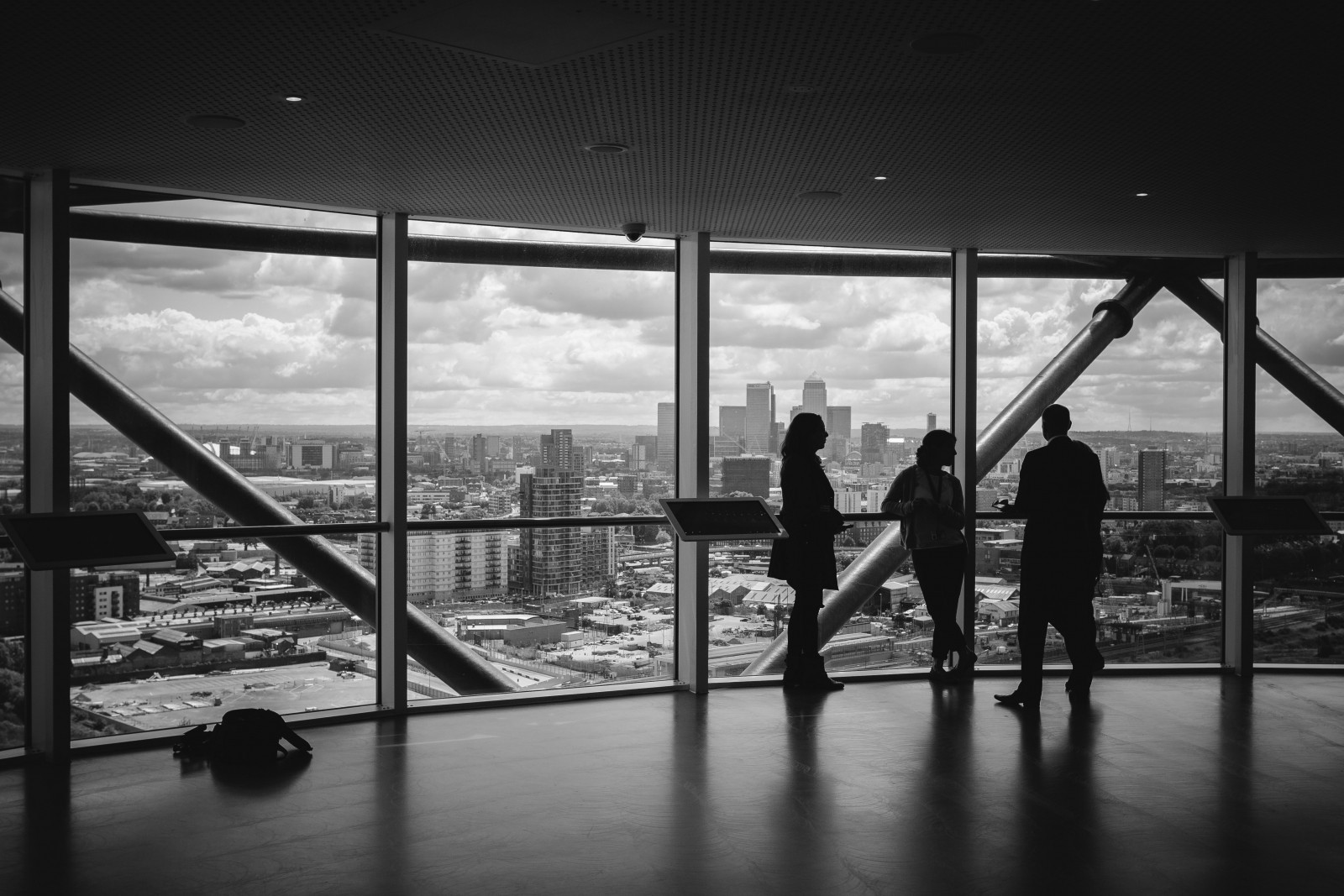 Our métier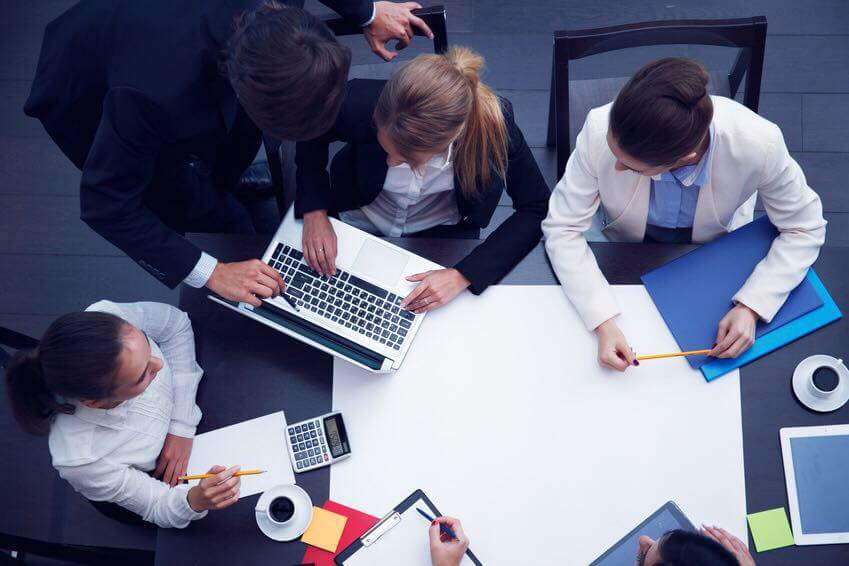 Adsearch is a young challenger brand in the permanent and temporary recruitment market for Experts / Executives / Senior managers. Adsearch comprises 60 consultants who make a strong contribution towards growth across all of the company's French offices. Adsearch is above all a state of mind of start-ups, exceptional growth and ambition to become market leader in the coming years!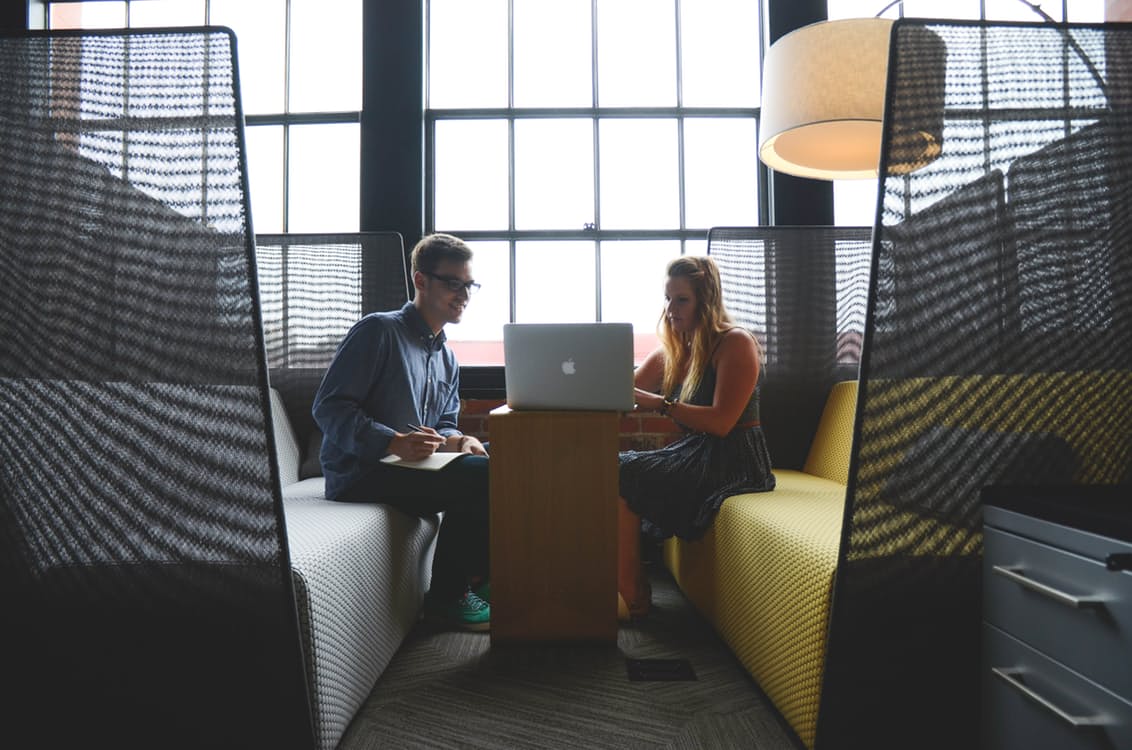 Adsearch stands apart in the market for having developed an in-depth Hub of Expertise:
Auditing & Accounting
Bank-Finance-Insurance-Mutual
BTP-Real Estate,
Energy,
Business functions and support,
Industry & Engineering,
IT,
Fashion, Retail & Luxury,
Supply Chain & Logistics.
To remember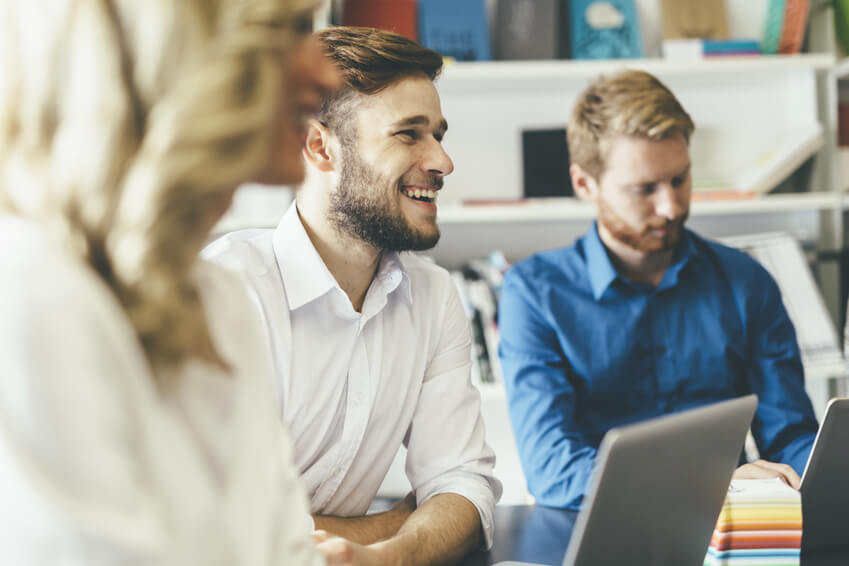 + More than 60 consultants
+ More than 1,500 clients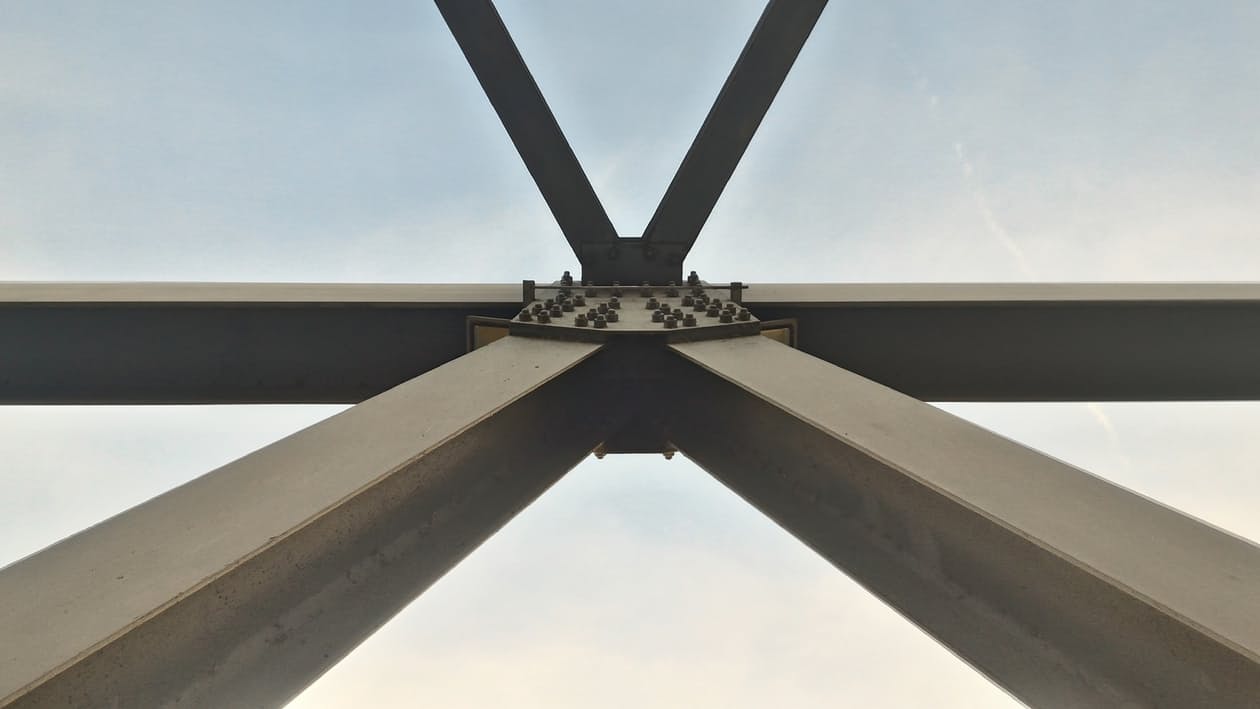 12 Hubs of Expertise
 8 Offices (Paris, Lyon, Aix-Marseille, Toulouse, Bordeaux, Montpellier, Nantes and Lille).