Founded in 2011, Adsearch is today a brand that relies on the multi-specialized recruitment consulting market with 120 recruietement experts in 11 of the largest French cities. Each year, we support several hundred executives, experts, middle and middle-up managers towards the job or mission of their dreams with one of our 1,500 clients!

Our métier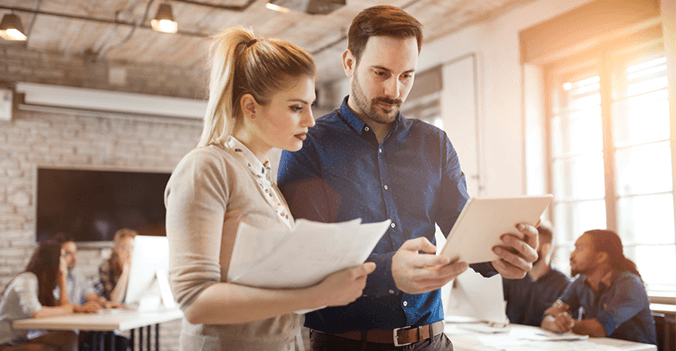 Adsearch is a specialised recruitment consulting brand founded in 2011. Today, more than 120 employees in 11 offices in France meet the needs of 1,500 clients of all sizes (SMEs, ETIs, Large Groups) on profiles of Experts, Middle Managers and Middle-Up Managers through 18 specialized branches.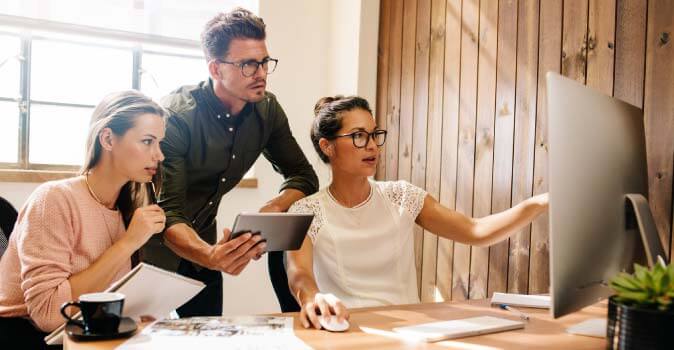 Adsearch is above all a start-up mindset, exceptional growth and the ambition to become a leader in its markets in the years to come!
To remember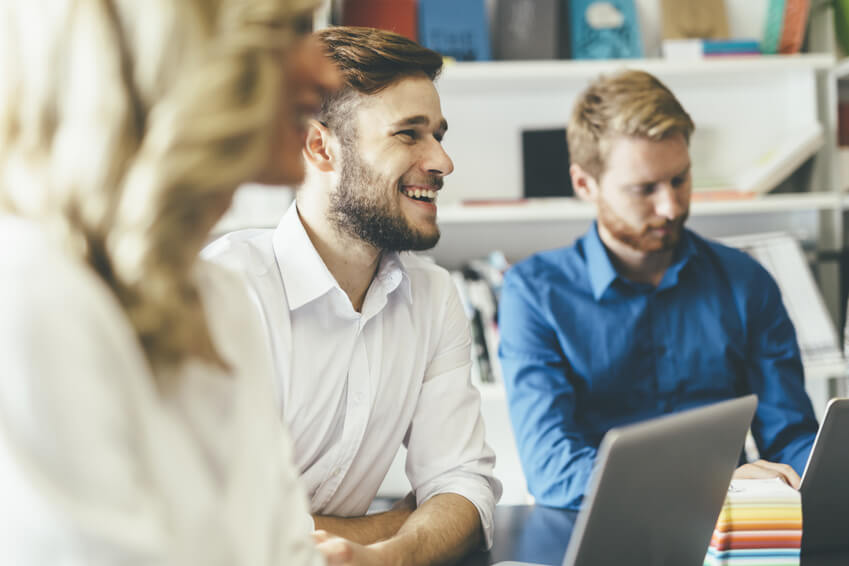 Founded in 2011
 + de 125 consultants
+ 1500 clients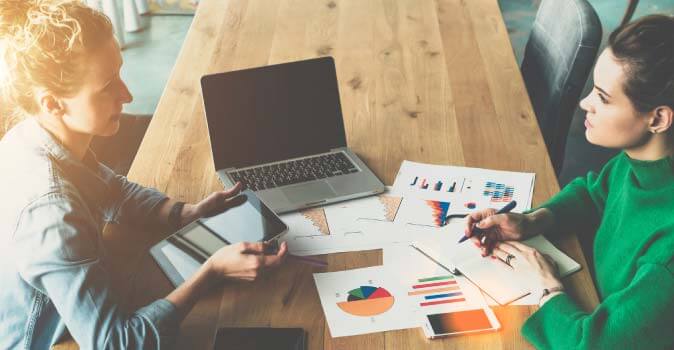 Turnover of 30 M€ 
 12 specialised branches 
  10 offices (Paris, Lyon, Aix-Marseille, Toulouse, Bordeaux, Nantes, Lille, Rouen, Strasbourg & Montpellier) 
  2852 candidates recruited in 2017