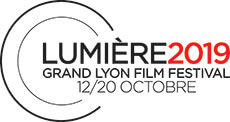 The Festival Lumière,
also called the Grand Lyon Film Festival,
is a film festival held by the
Institut Lumière and Metropolitan Lyon.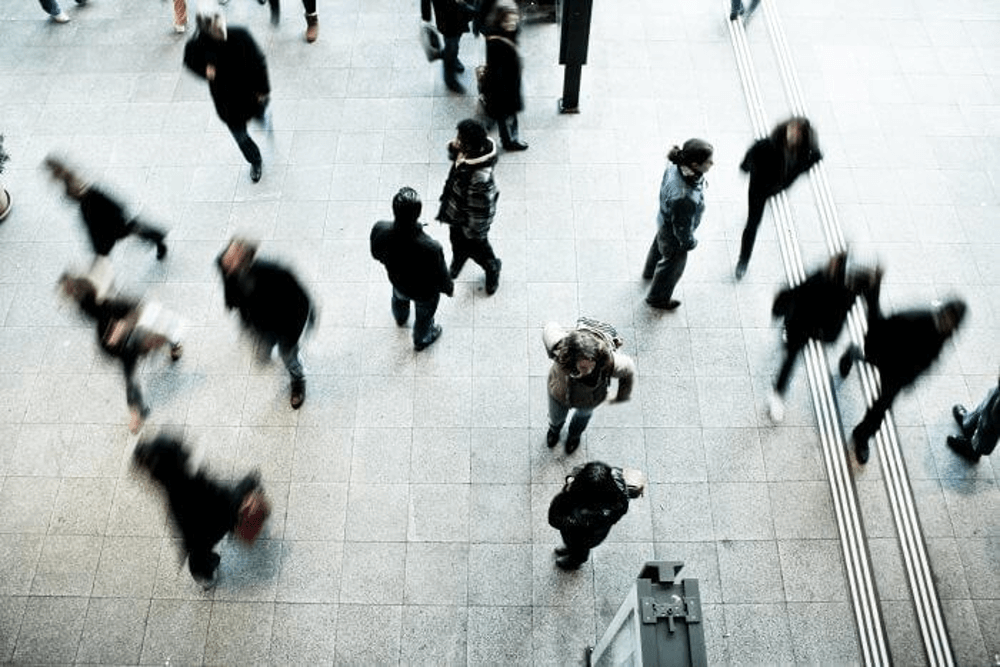 A partnership spanning more than 10 years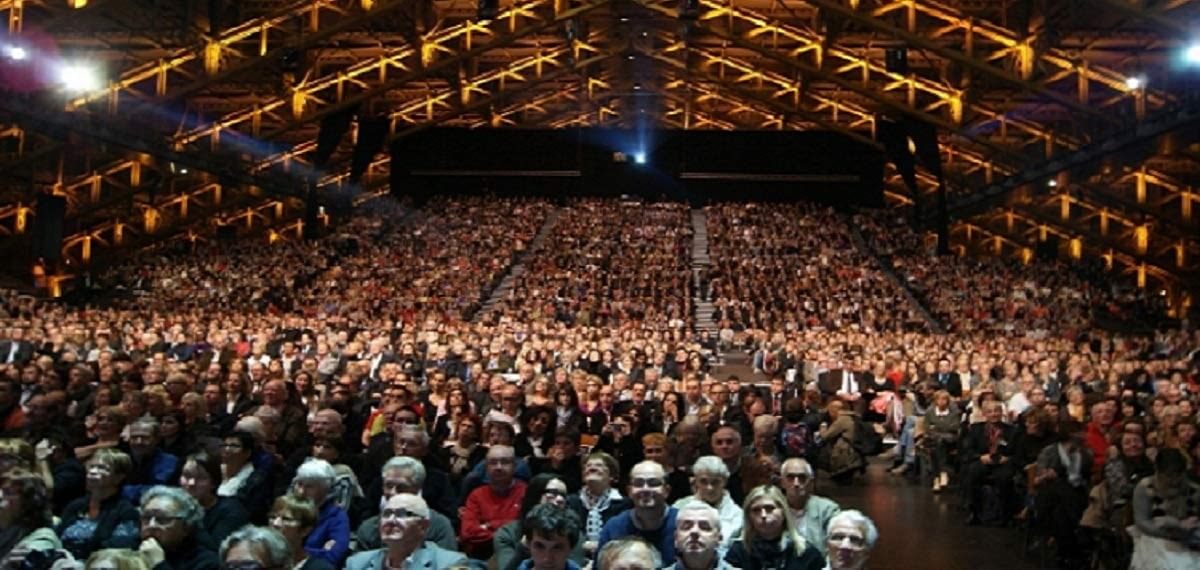 The Prix Lumière, which brings to the fore exceptional contributions made to film history, is awarded at the end of the week to one film personality for their entire career.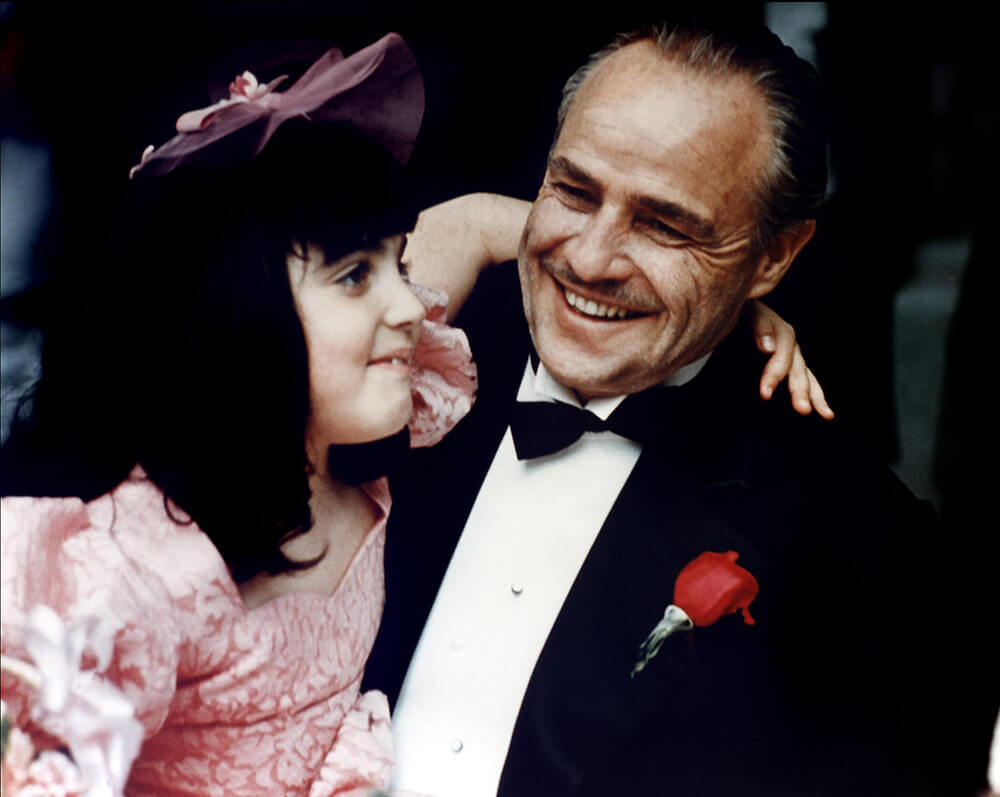 Becoming a patron of the Festival means supporting a unique cultural event that revives the richness of a memory belonging to all, bringing it into the present, exploring French cinematographic history, celebrating youth and offering an experiential approach bringing together, around a common passion for film, audiences both young and old, members of the public and artists.