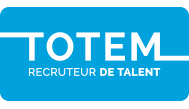 Based in Montreal, TOTEM is a Canadian brand specialized in the recruitment and placement of employees in administration, insurance, accounting, legal, customer service, technical, purchasing, logistics and sourcing.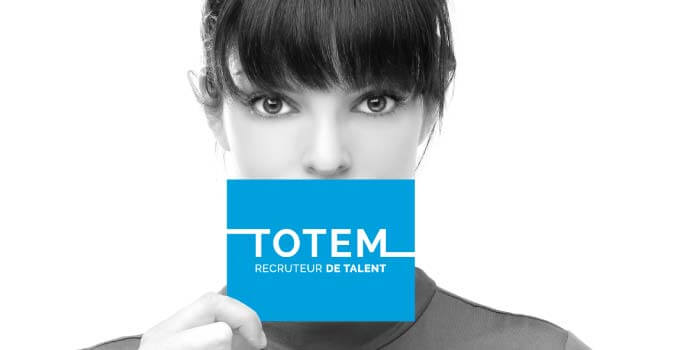 Our métier
Founded in 2003, Totem is a recruitment and placement company based in Montreal (Canada) that offers a recruitment service for professionals in administration, insurance, accounting, finance, procurement/logistics, engineering, and legal fields.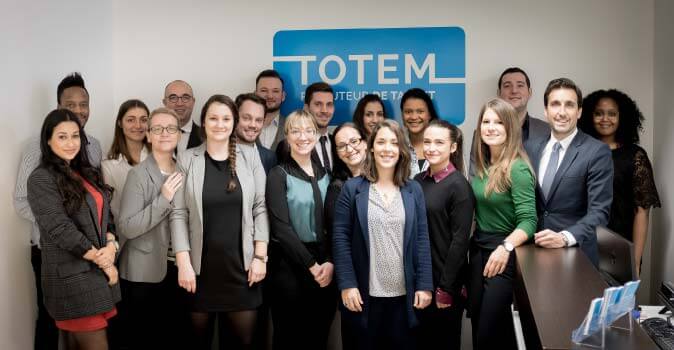 With a team of qualified and experienced consultants, Totem stands out for its unparalleled attentiveness and availability to both its clients and candidates.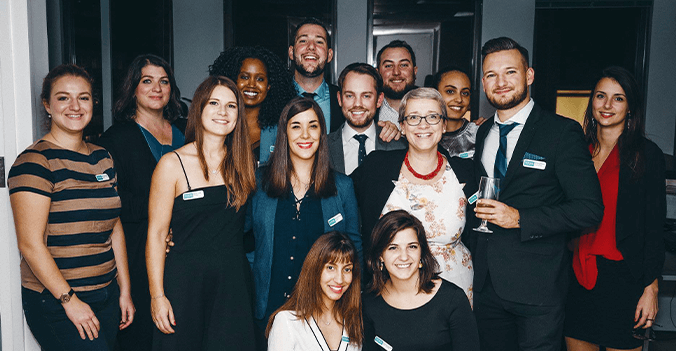 With its fine corporate culture, strong human values and excellent quality of life at work, TOTEM fully embodies the philosophy of Groupe Adéquat,  joined in December 2017.
To remember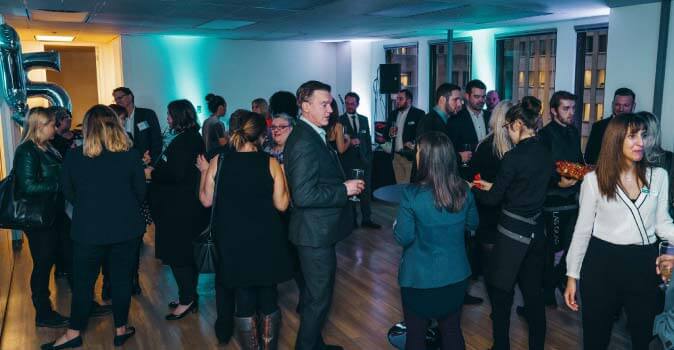 Headquarters in Montréal (Canada)
 Founded in 2003 (joined Groupe Adéquat adventure in December 2017)
 20 collaborators