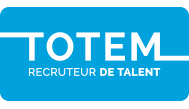 Based in Montreal, TOTEM is a brand that specializes in the recruitment and placement of administrative, insurance, accounting, legal, customer service, technical, purchasing, logistics and procurement personnel. TOTEM joined the Adéquat Group in December 2017. In August 2021, TOTEM completes the acquisition of Bray, Larouche et Associés, the other historical recruitment brand in Montreal to reinforce its position as the spearhead of the Adéquat Group's development in Canada.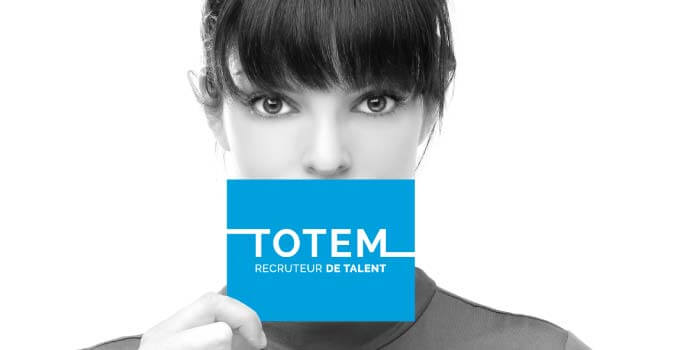 Our métier
Founded in 2003, Totem is a recruitment and placement company based in Montreal (Canada) that offers a recruitment service for professionals in administration, insurance, accounting, finance, procurement/logistics, engineering, and legal fields.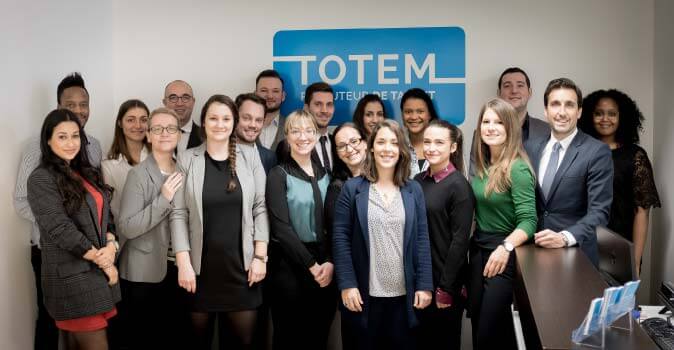 With a team of qualified and experienced consultants, Totem stands out for its unparalleled attentiveness and availability to both its clients and candidates.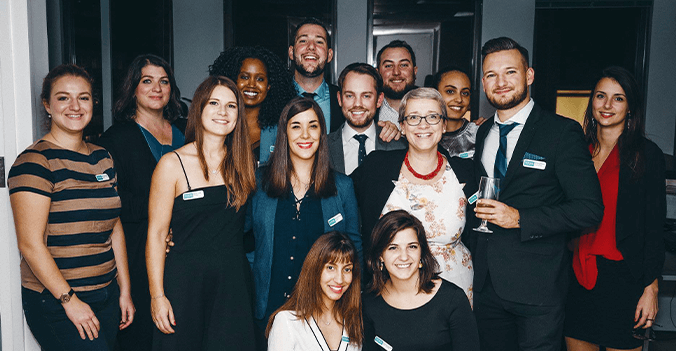 With its fine corporate culture, strong human values and excellent quality of life at work, TOTEM fully embodies the philosophy of Groupe Adéquat,  joined in December 2017.
In August 2021, TOTEM Recruitment accelerates its development in Quebec with the acquisition of Bray, Larouche & Associates, a firm specialized in administrative recruitment. This acquisition is part of a succession process and ensures the continuity of Bray, Larouche & Associates, a 100% Quebec-based company that is celebrating its 30th anniversary this year. The two human-sized firms share the same concern for delivering personalized, quality service, in addition to paying special attention to the well-being of their employees. All the staff will be retained as well as the two historic brands. A new impetus for the Adéquat Group in Canada!
To remember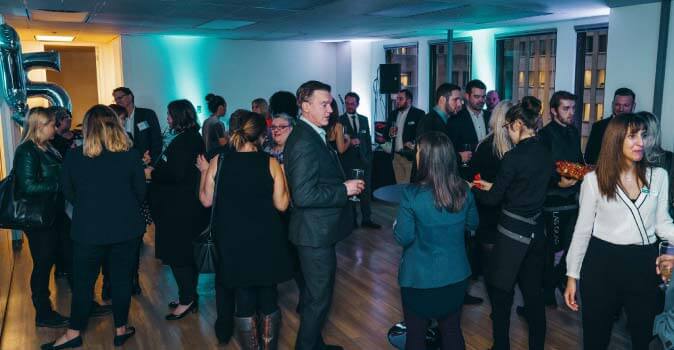 Headquarters in Montréal (Canada)
 Founded in 2003 (joined Groupe Adéquat adventure in December 2017)
 20 collaborators