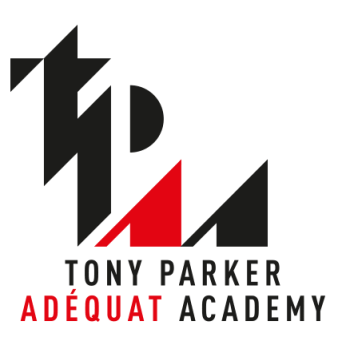 The Tony Parker Adéquat Academy, which is due to open in 2018 in Lyon, is an innovative structure that will welcome young basketball players by making every effort to make them succeed as a professional player while putting as much energy and rigor to make them succeed in the world of work. The aim is twofold: to train great players at the highest level, while giving the assurance of a professional future to all academicians.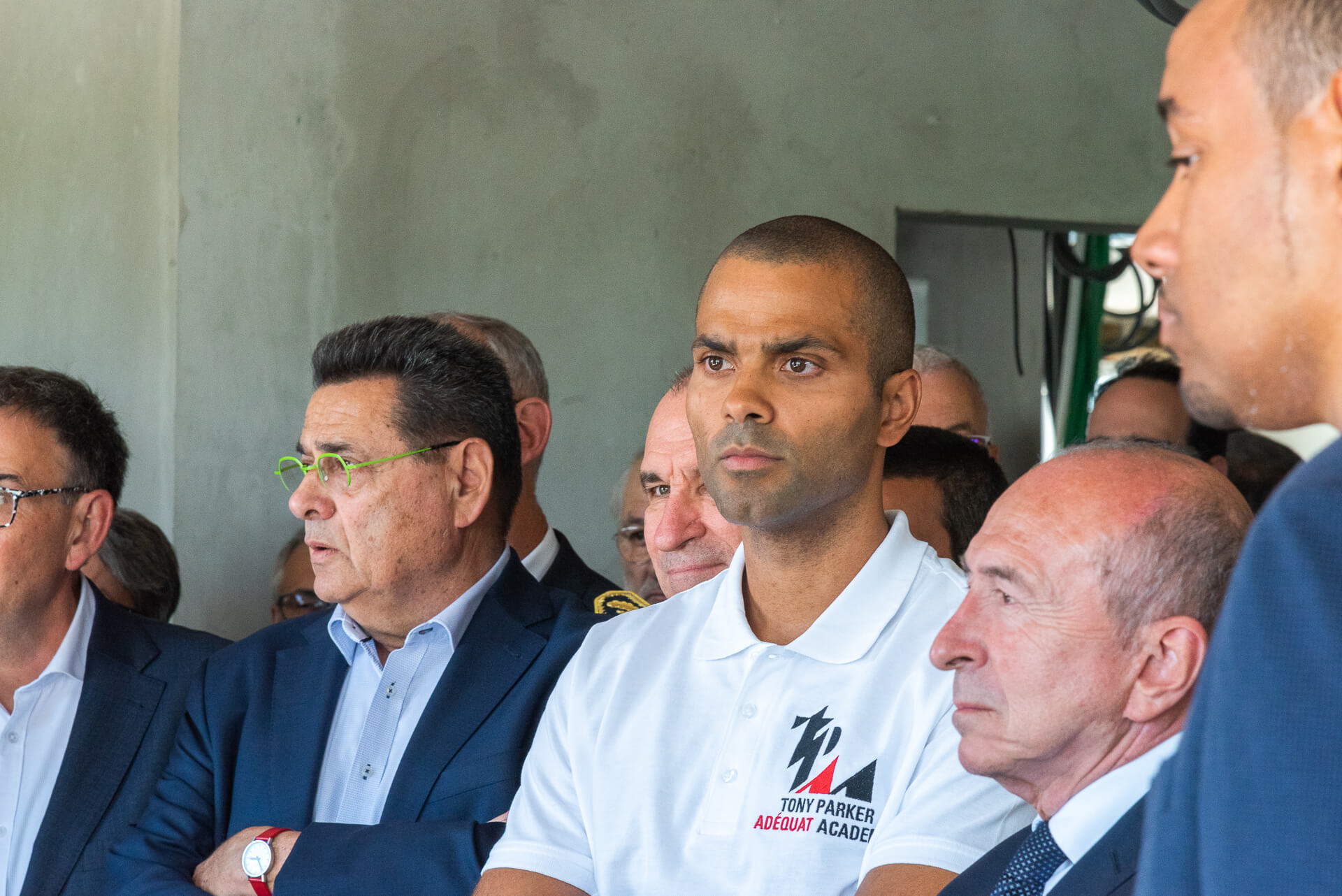 A Naming "out of the ordinary"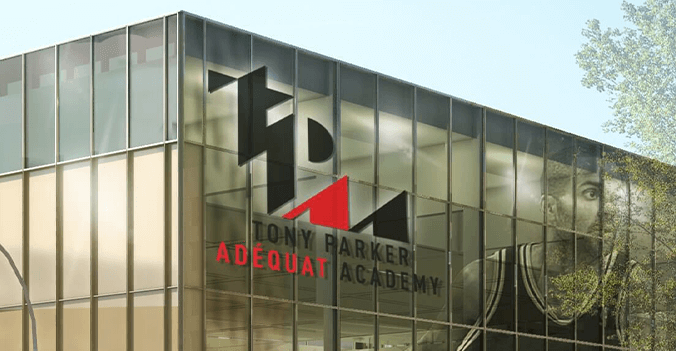 Within the Tony Parker Adéquat Academy, each Academician will be able to live a unique experience combined with an enriched academic career guaranteed by excellent training.
In a dynamic work environment, team spirit, rigor and high standards constitute the core of its values.
The Tony Parker Adéquat Academy offers an innovative educational model, combining the values ​​of sport, training adapted to each individual and privileged relationships with business professionals. A unique model for a unique place, tailor-made for an integrated social life, around entertainment, training and the practice of one's passion.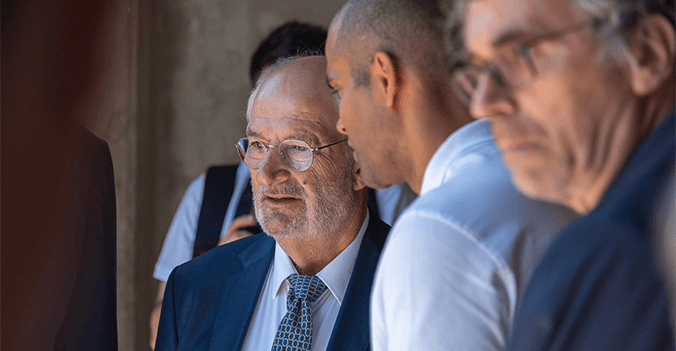 A major pillar of the "Come To Our Academy And Get A Job" promise, the Adéquat Group provides all its know-how and supports Academics in discovering professions and the world of work, thus ensuring a professional future for all.
Its commitment will translate into three strong axes :
– Support academics troughout their career
– Offer them a job at the end of their training
– Innovate on Sport, Culture, Events and Employment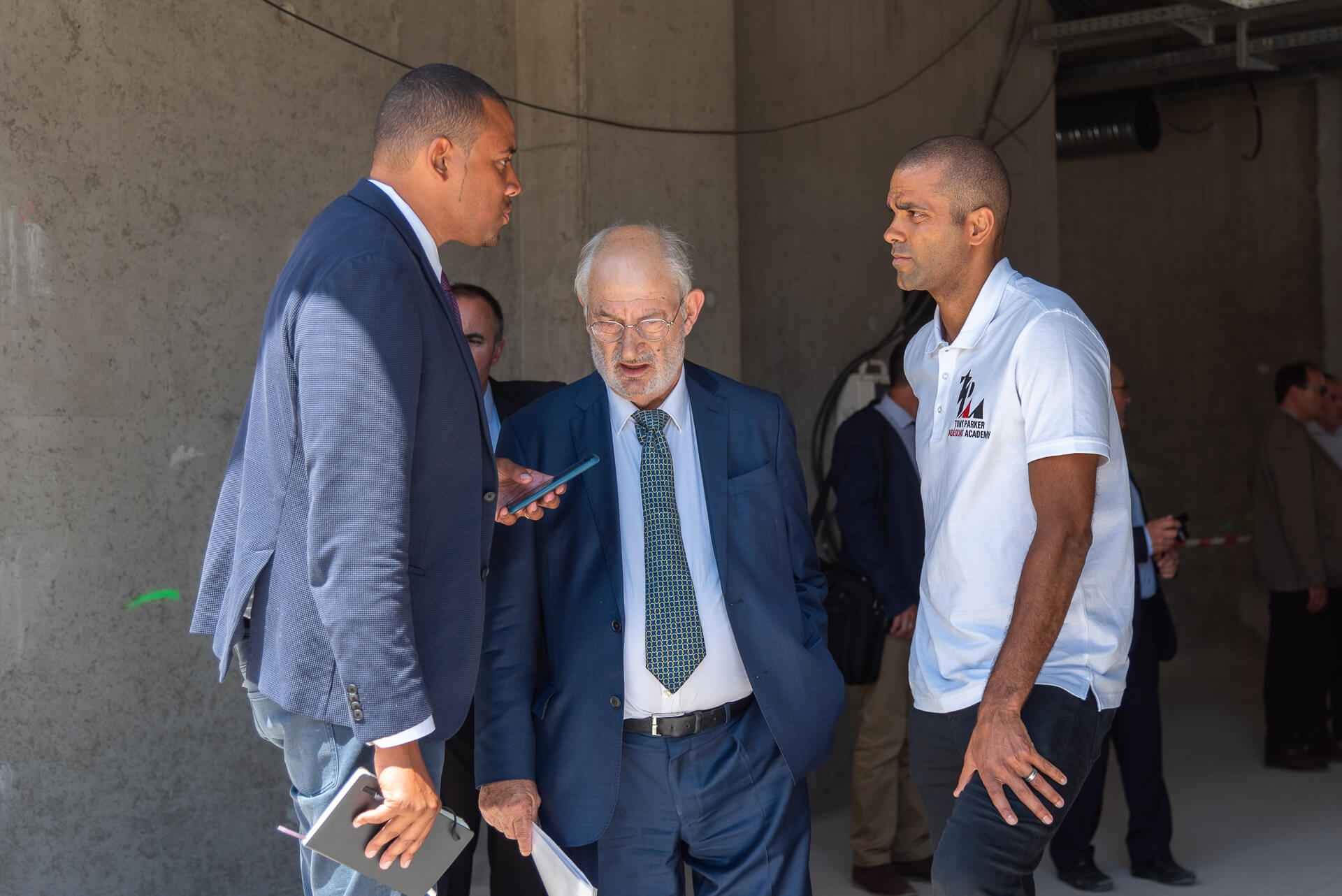 On a daily basis, the Adéquat Group will be physically present on the site, in a recruitment office created especially for the occasion. The teams on site will notably support academics in discovering the world of work to enable them to get to know each other better and build a suitable professional project.
An "Adéquat Group" referent will be in charge throughout the year of offering several individual and collective activities to Academicians: presentation of companies, thematic weeks, visits to establishments, job fair …
Our other partnerships