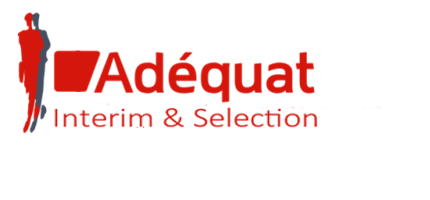 A dynamic player in the temporary staffing, fixed term and permanent contract market, it operates across the entire French territory and in Belgium through a network of more than 250 employment agencies, equating to more than 20,000 people successfully placed in jobs each day.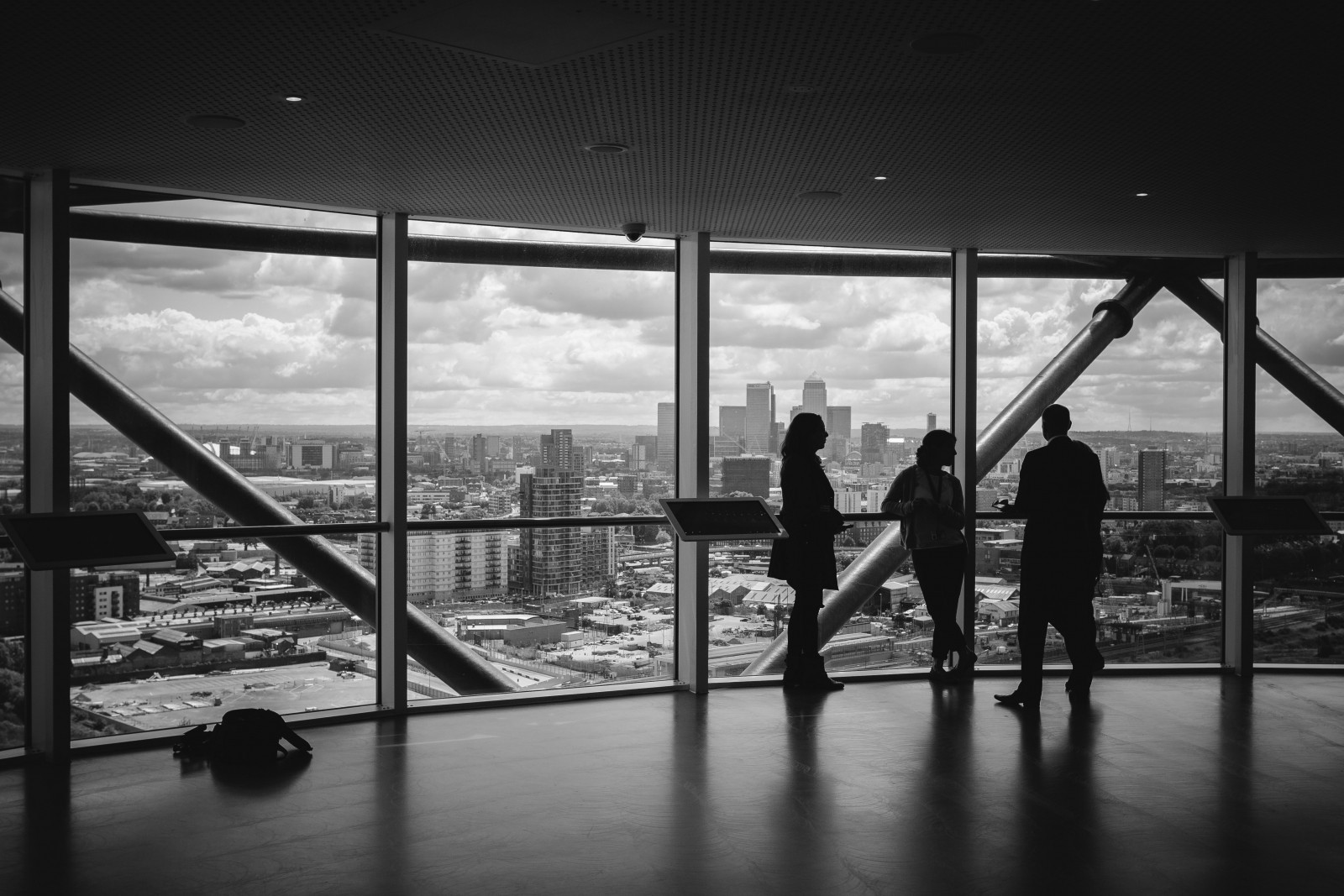 Our métier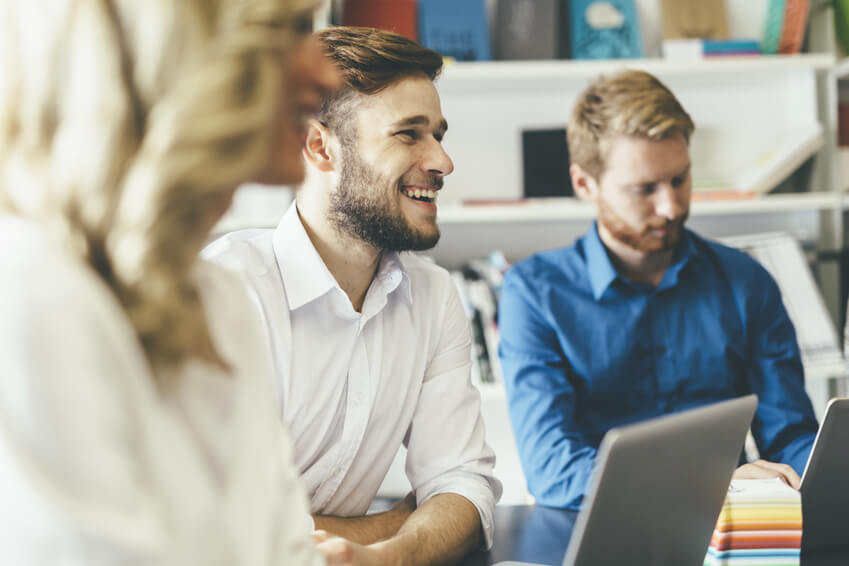 Since its establishment, the Adéquat network has made proximity and the human aspect its trademark. To ensure complete territorial coverage, the Adéquat brand has doubled its number of agencies in three years to currently exceed the 230 agency mark. Its size enables it to offer the maximum number of opportunities to candidates as well as personalised service to its clients.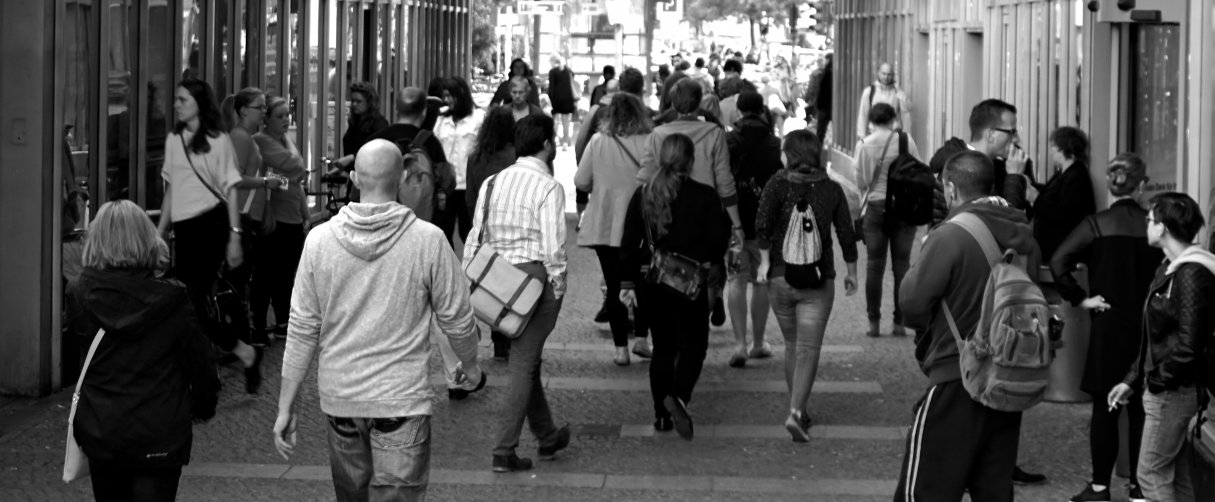 At each of the Adéquat's Employment Agencies, you will always be put into contact with a recruitment consultant who is a specialist in the area in which they operate. They will be able to efficiently assist clients with their staffing needs, and candidates with their career goals.
To remember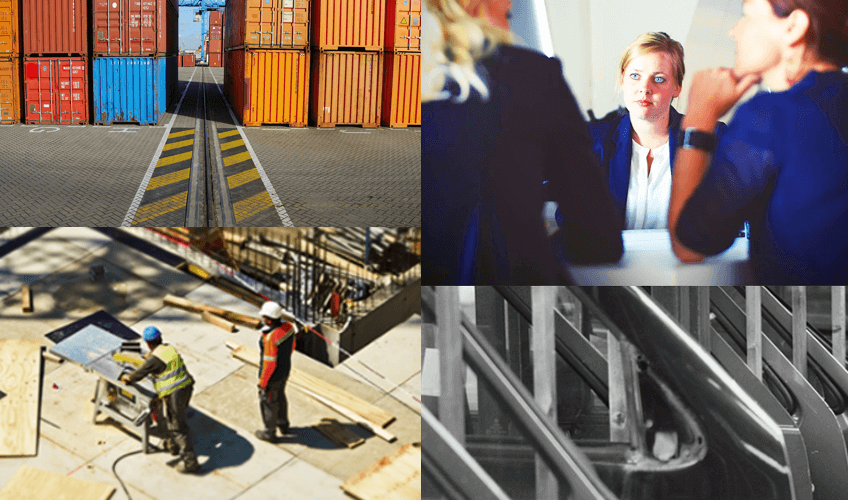 + 250 employment agencies
 + 20,000 FTEs / day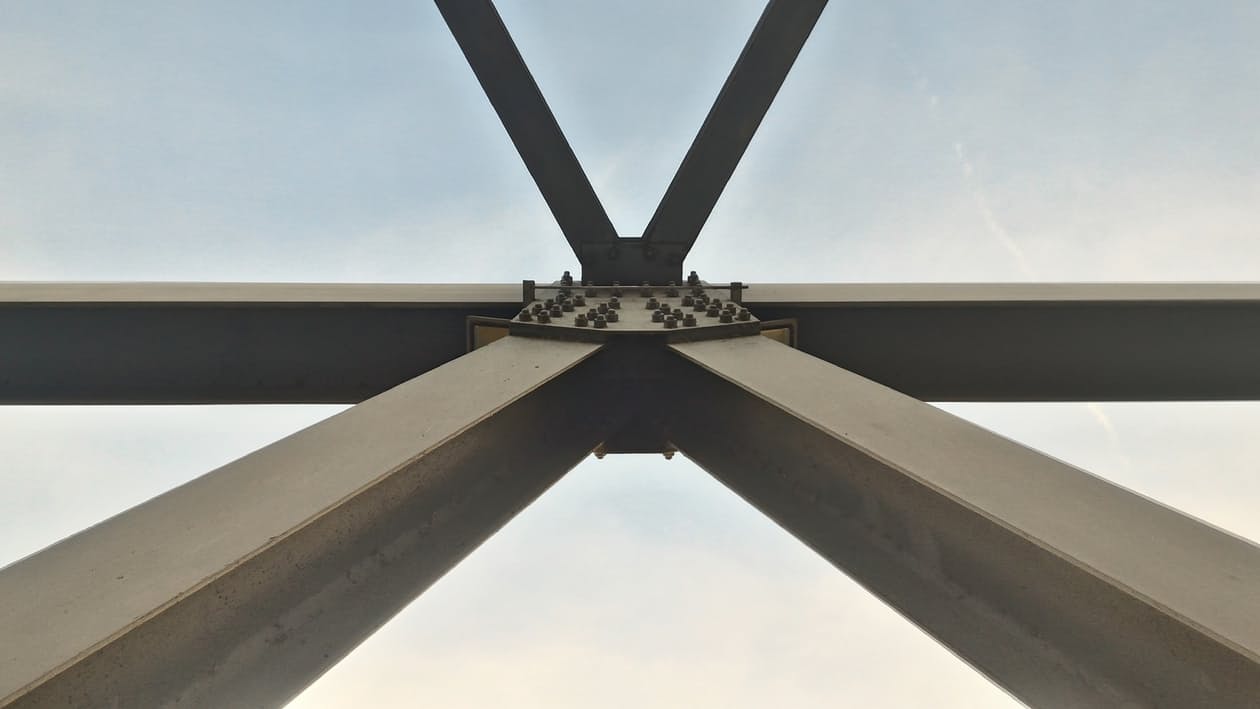 Almost 10,000 clients
  + M€ 600 Turnover