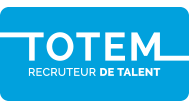 Based in Montreal, TOTEM is a brand specialized in recruitment and placement of personnel in administration, insurance, accounting, legal, customer service, technical, purchasing, logistics and supply. Founded in 2003, TOTEM has 20 employees serving 150 customers of all sizes.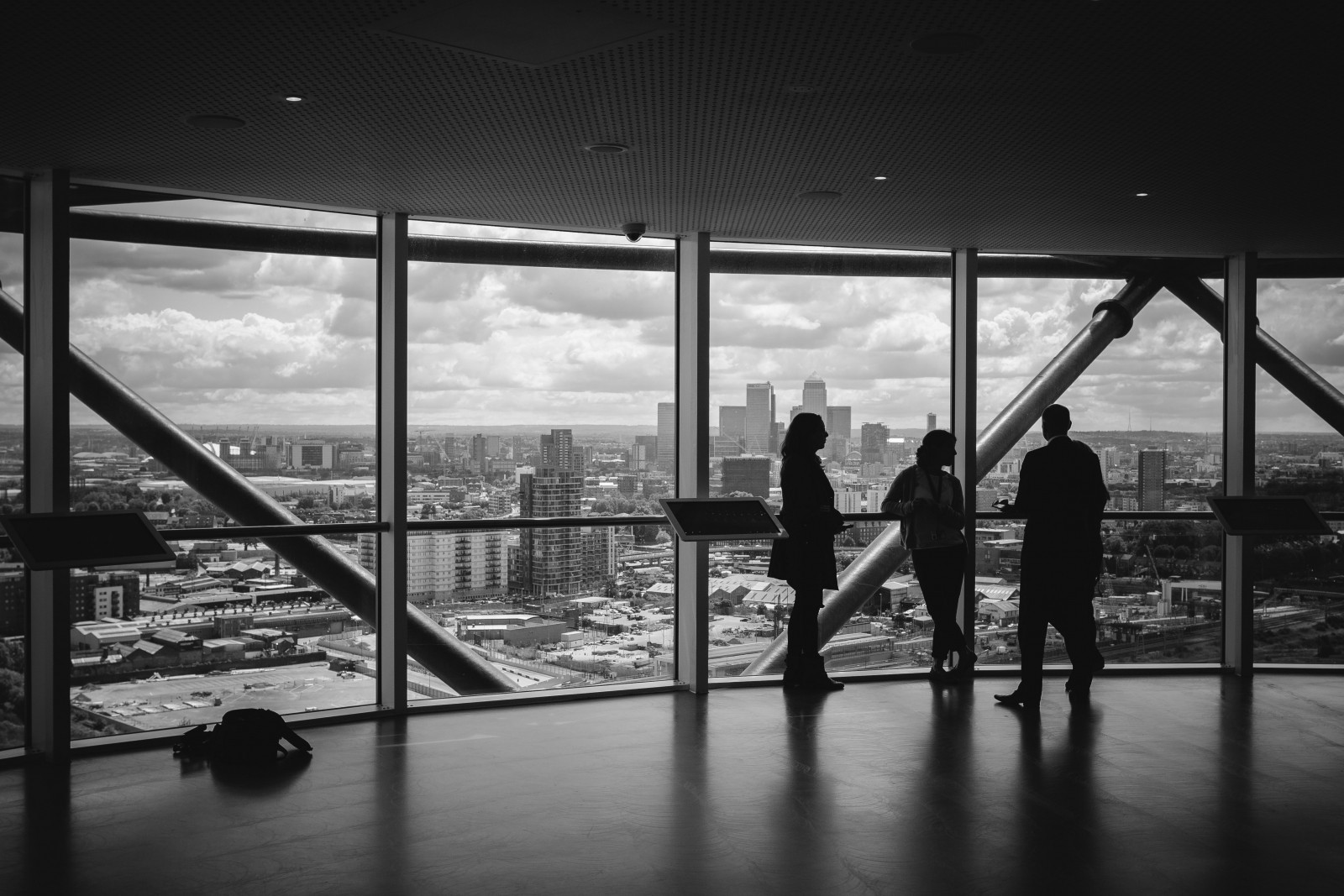 Our métier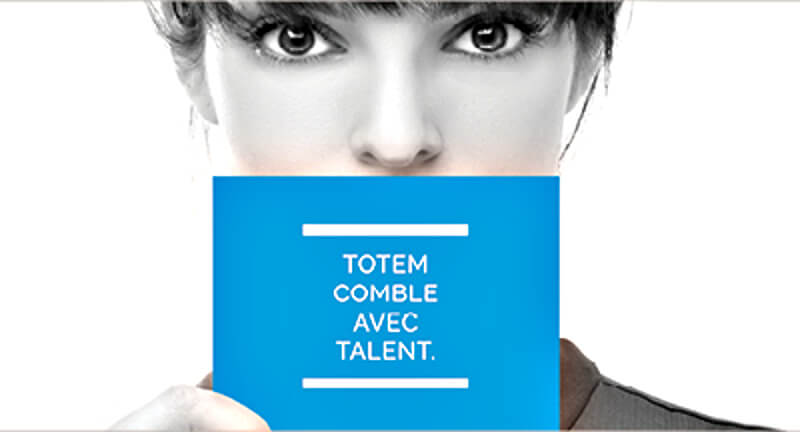 Since its creation in 2003, TOTEM stands out for its unparalleled listening and availability to its customers and candidates alike. With a powerful brand and a full team of experienced recruiters and consultants, TOTEM individualises each case to achieve an exact and effective match every time with a maximized presentation of talents and skills.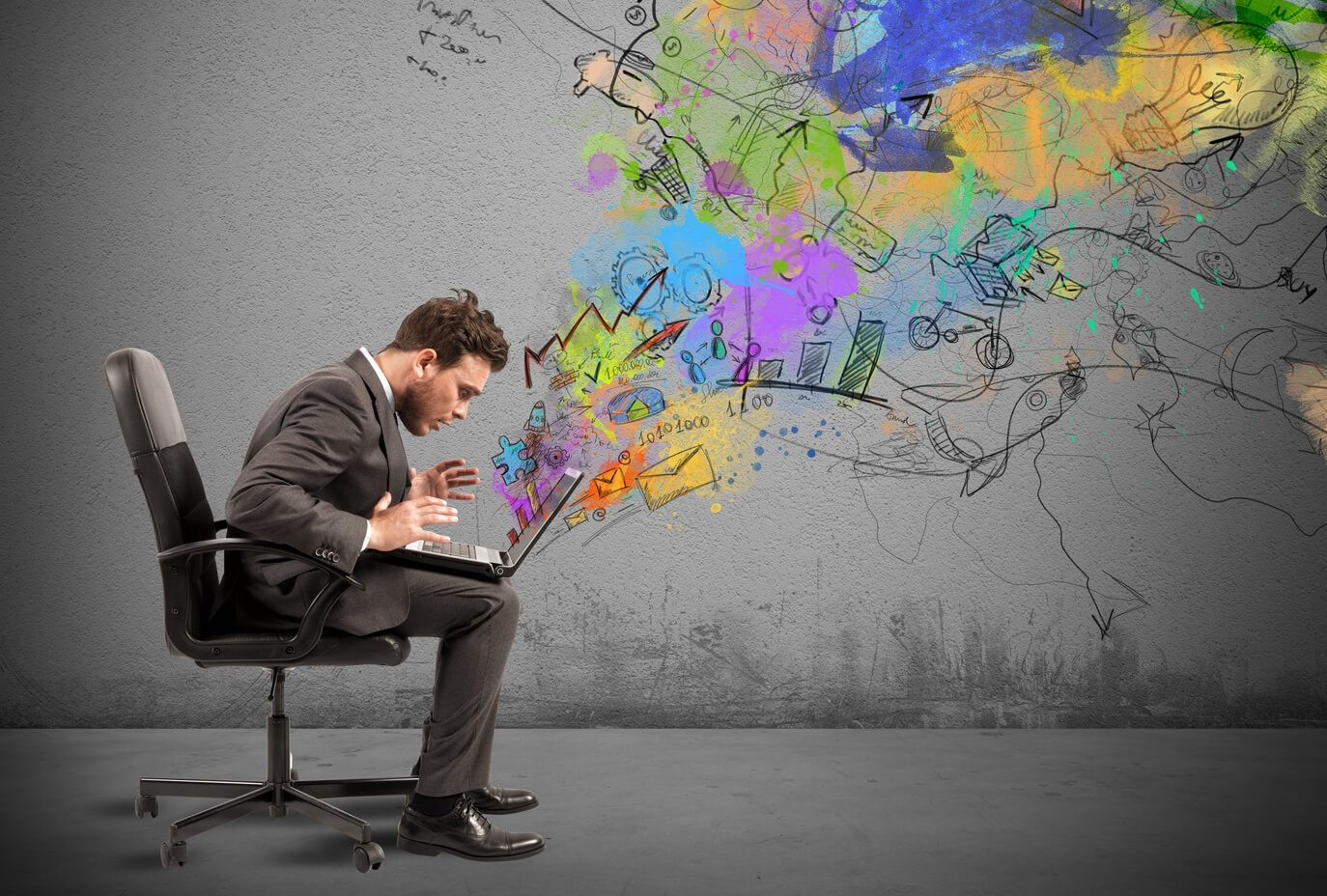 The mark of TOTEM: exceed expectations!
√ Intergenerational team of counselors and recruiters
√ Continuous training in the most up-to-date evaluation techniques
√ Family profiling and SEO tools
√ Proximity relations with clients and candidates
√ Ultra-fast response time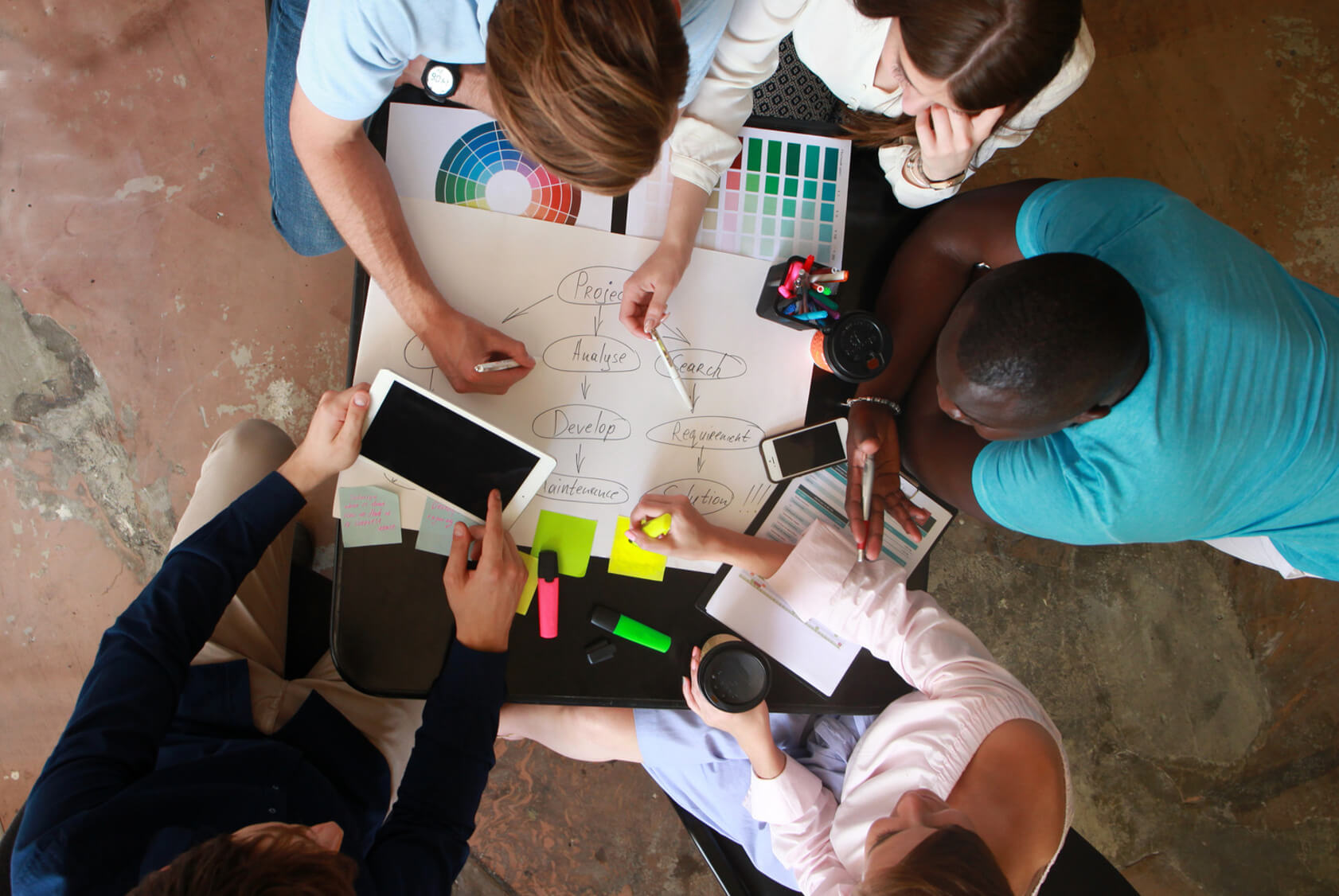 TOTEM is proud to have a team of qualified and experienced consultants to meet your needs. Our professionals are committed to putting their skills and abilities to work for you to make your experience with them a success.
To remember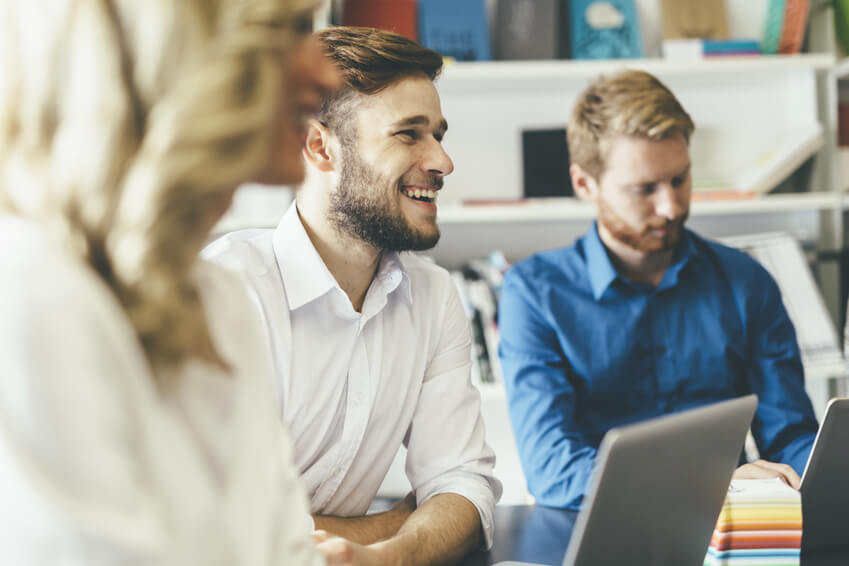 Head office in Montréal (Canada)
Created in 2003 (joining Groupe Adéquat's adventure in december 2017)
 20 employees