Tony Parker Adéquat Académy launches the Academy of partners !
"The passion to accomplish together" was the theme of the animation organized by the Tony Parker Académy, Thursday June 25. Invited by the TPAA, the Adéquat Group and all of the Académy's partners met to share an enriching and convivial moment.
In the presence of Brian LIEBENBERG, former French international rugby player, Xavier LUCAS, Deputy President of the Tony Parker Adéquat Académy, spoke in preamble this afternoon on the reason and the objectives of the Académie des Partenaires.
Following this welcome, the partners participated in a first animation, proposed by Sylvain LAUPIE, founder of Coach to Coast, oriented on leadership and team cohesion. The following workshop, led by Brian LIEBENBERG, was an innovative and fun workshop, around the rugby ball, in order to discover new ways of working as a team by sharing a common passion.
At the end of the day, the Adéquat Group and all the partners met for a coffee to discuss this sporting afternoon.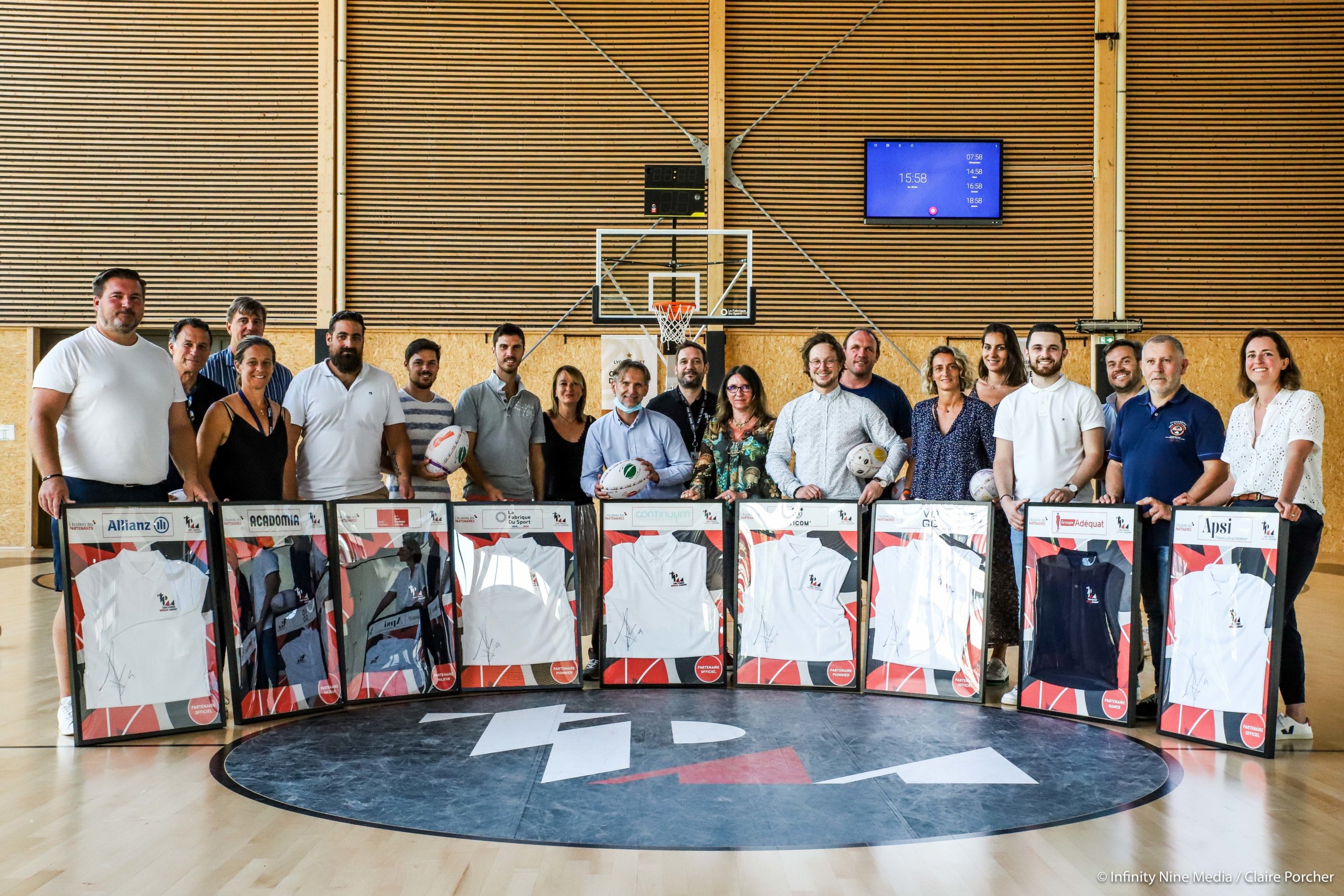 Photo credits Infinity Nine Media / Claire PORCHER