Articles pour ##SimplementPourVous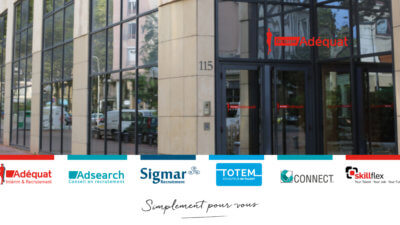 In all the countries in which Groupe Adéquat is present, teams are showing exceptional commitment during this unprecedented period. In France, Adéquat Interim & Recrutement and Adsearch are almost...
by Ben le 20 February 2020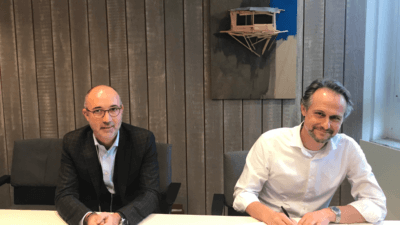 Already present in Belgium since 2015 with its "Adéquat" brand, Groupe Adéquat (38th company in the world on the staffing market) strengthens its presence on the Belgian market by taking a stake in Sk...
by Com' Adéquat le 2 July 2020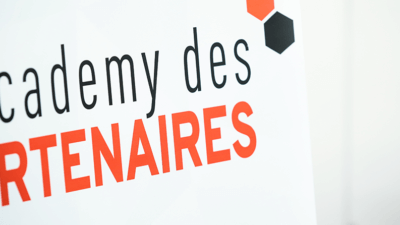 Tony Parker Adéquat Académy launches the Academy of partners ! "The passion to accomplish together" was the theme of the animation organized by the Tony Parker Académy, Thursday June 25. I...
by Com' Adéquat le 29 November 2019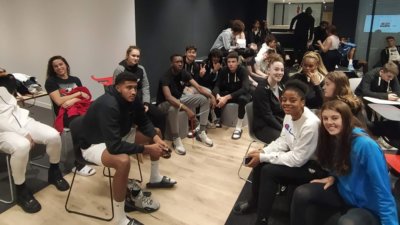 Two workshops were planned and were orchestrated during the month of November by LDLC and Infinity Nine Media. LDLC intervened on Wednesday, November 20th,  to enlighten academics on good pract...
by Com' Adéquat le 25 October 2019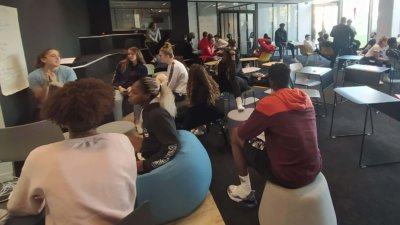 The first month of activity of Groupe Adéquat at the Tony Parker Adéquat Academy has just finished in style! This first month was dedicated to discovering the world of employment through workshops org...