For its first workshop "Adéquat pour tous", Groupe Adéquat intervened with the students for their first workshop of the year.
Shortly after their return to school, the TPAA students attended their first workshop of the year "Adéquat pour tous" organized by Adéquat yesterday. On the program: a personality test and the identification of soft skills. The students were able to deepen / reveal their skills and get to know each other.
A personality questionnaire will then be sent to the students so that the Adéquat teams can retrieve their profile and start a tailor-made follow-up for each Academician.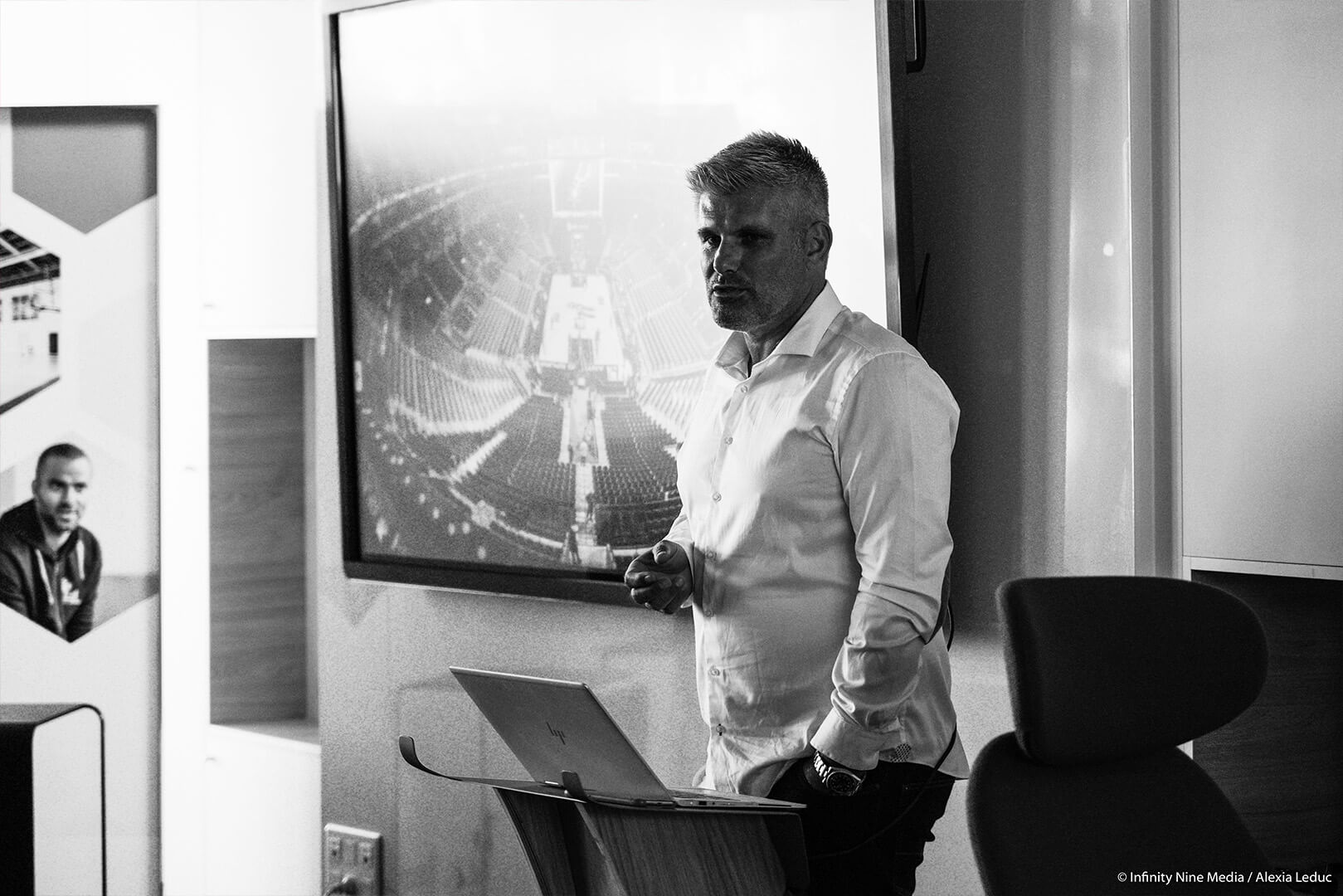 These types of workshops scheduled throughout this year, allow students to realize that the teams of the Adéquat Lyon Event agency are there to support them in building their professional future and to focus on the third pillar essential to their training : employment and the business world.
Crédits photos Infinity Nine Media / Alexia Leduc