Articles pour #collaborateurs
by Com' Adéquat le 18 September 2019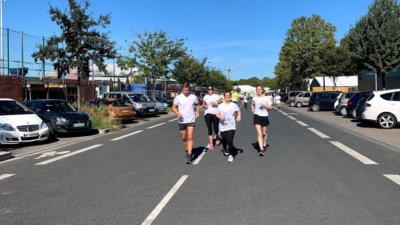 Groupe Adéquat teams ran for diversity last Friday at Gerland Park. An annual event that enables companies from the Lyon area to meet and run for an important cause: the social and professional integr...
by Com' Adéquat le 7 August 2019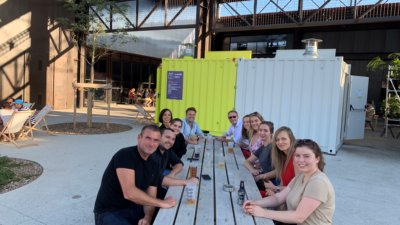 After many visits to Ireland, it is finally the turn of Sigmar's marketing team to come to Lyon to discover the headquarters of Groupe Adéquat and meet the teams. Two days rich in meetings, visi...
by Com' Adéquat le 12 July 2019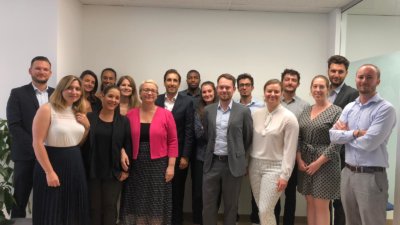 From the competitiveness of the professional market arises the need to optimize skills and professionalism and today working in a team is a very important resource, which allows to achieve and improve...
by Com' Adéquat le 14 June 2019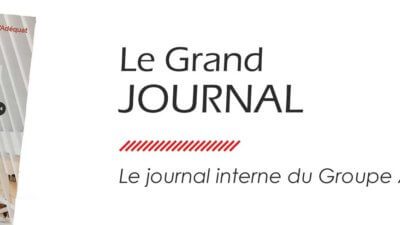 A year ago, the first edition of our in_house magazine "Le Grand Journal" was published. Created in the context of the rapid internationalisation of Groupe Adéquat, the Grand Journal aims...
by Com' Adéquat le 31 May 2019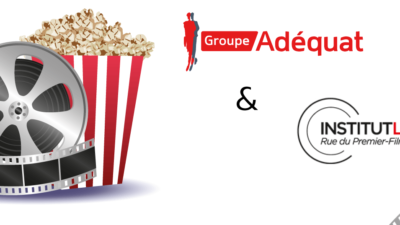 After 5 years of partnership focused exclusively on the Festival Lumière, Groupe Adéquat and Institut Lumière decided to go even further together. The objective: to commit not only to the Festival Lum...
by Com' Adéquat le 21 January 2019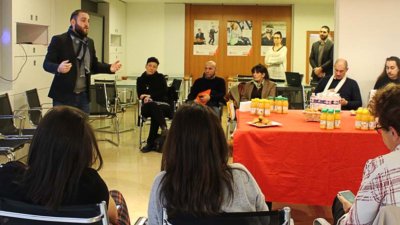 Strongly committed to the Lumière Festival for the last 5 years, Groupe Adéquat, in conjunction with the Festival teams, has offered all the volunteers of the Festival to participate in a jobdating on...
by cabin le 10 April 2019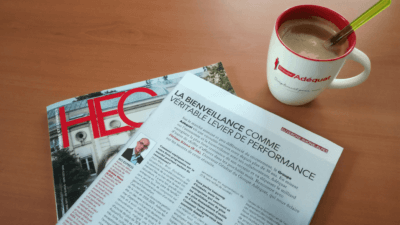 Jérôme Rieux, Chief Executive Officer of Groupe Adéquat, comments on the levers that have enabled the Groupe to become number one in growth in the recruitment market: when benevolence goes hand in han...