Articles pour #croissance
by Com' Adéquat le 11 September 2019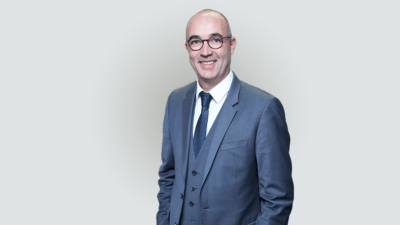 Staffing Industry Analysts (SIA), the global advisor on staffing and workforce solutions, has unveiled its 2018 list of the 100 most influential European staffing leaders. This list recognizes a diver...
by Com' Adéquat le 9 August 2019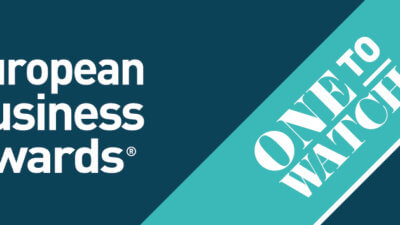 After winning the silver award for "Best Internationalization Strategy" at the G20 Strategy & Management Summit, Groupe Adéquat also stood out with the European Business Awards, which...
by Com' Adéquat le 7 August 2019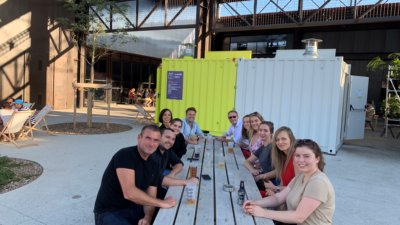 After many visits to Ireland, it is finally the turn of Sigmar's marketing team to come to Lyon to discover the headquarters of Groupe Adéquat and meet the teams. Two days rich in meetings, visi...
by Com' Adéquat le 14 June 2019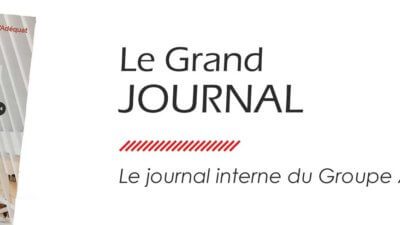 A year ago, the first edition of our in_house magazine "Le Grand Journal" was published. Created in the context of the rapid internationalisation of Groupe Adéquat, the Grand Journal aims...