Articles pour #engagement
by Com' Adéquat le 4 October 2019
Thursday, October 3, 10:15 am. 450 guests enter the Tony Parker Adéquat Academy. In front of them, the enormous sports and educational complex extends over a set of 3 buildings, each designed to provi...
by Com' Adéquat le 18 September 2019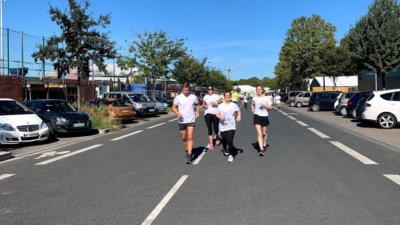 Groupe Adéquat teams ran for diversity last Friday at Gerland Park. An annual event that enables companies from the Lyon area to meet and run for an important cause: the social and professional integr...
by Com' Adéquat le 11 September 2019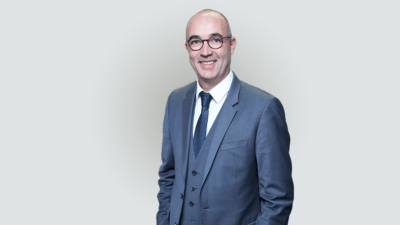 Staffing Industry Analysts (SIA), the global advisor on staffing and workforce solutions, has unveiled its 2018 list of the 100 most influential European staffing leaders. This list recognizes a diver...
by Com' Adéquat le 7 August 2019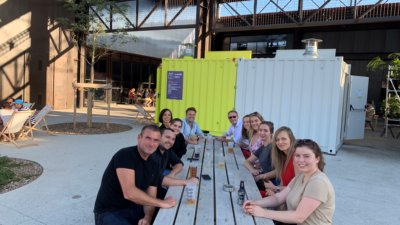 After many visits to Ireland, it is finally the turn of Sigmar's marketing team to come to Lyon to discover the headquarters of Groupe Adéquat and meet the teams. Two days rich in meetings, visi...
by Com' Adéquat le 5 July 2019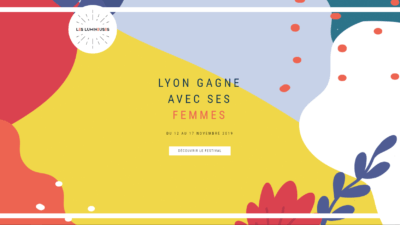 In 2018, Groupe dDéquat, a long-standing player in recruitment and human resources in the Lyon area, chose to support a local event: Lyon Gagne avec ses Femmes. A unique and promising event, which pro...
by Com' Adéquat le 21 June 2019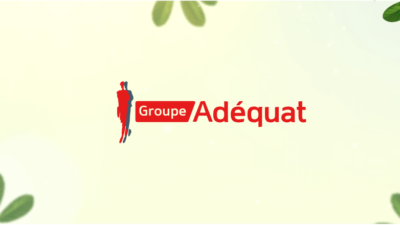 "Make the earth a better place to live" is the premise that we hear most frequently in recent times. Whether it's the News, the Social Networks or the information that we hear and read every day, the...