Articles pour #Partenaires
by Com' Adéquat le 4 October 2019
Thursday, October 3, 10:15 am. 450 guests enter the Tony Parker Adéquat Academy. In front of them, the enormous sports and educational complex extends over a set of 3 buildings, each designed to provi...
by Com' Adéquat le 6 September 2019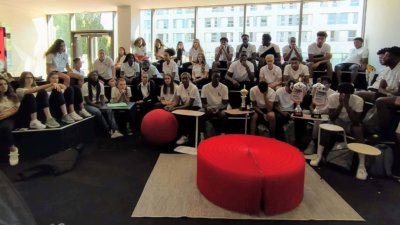 After a first pre-beginning on Sunday, August 18th, the Tony Parker Adéquat Academy officially opened its doors on Monday, September 2nd for the start of the school year. Students of all ages, from 14...
by Com' Adéquat le 14 August 2019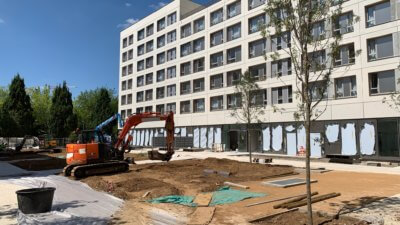 One year after the foundation stone was laid, the construction of the Tony Parker Adéquat Academy project is slowly coming to an end. Our teams went on site to scout the premises a little before movin...
by Com' Adéquat le 5 July 2019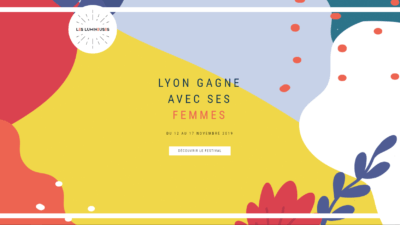 In 2018, Groupe dDéquat, a long-standing player in recruitment and human resources in the Lyon area, chose to support a local event: Lyon Gagne avec ses Femmes. A unique and promising event, which pro...
by Com' Adéquat le 26 June 2019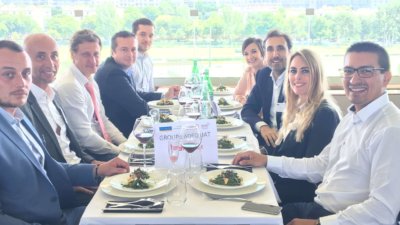 Believing that it is important to invest 100% in its international acquisitions, Groupe Adéquat gives great importance to becoming a player in the territories in which it invests. The latest example t...
by Com' Adéquat le 20 June 2019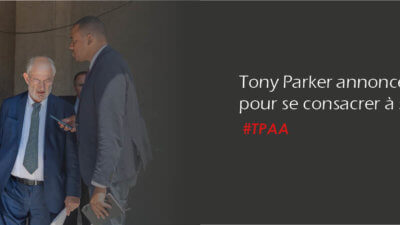 Tony Parker, France's most successful basketball export and a four-time champion with the San Antonio Spurs (2003, 2005, 2007, 2014) has announced his retirement after 18 seasons in NBA on Monday 10....