Articles pour #bienveillance
by Com' Adéquat le 18 September 2019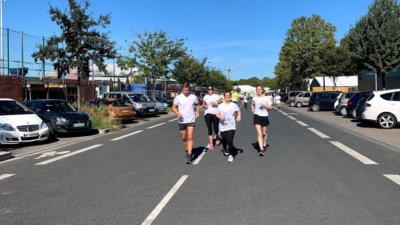 Groupe Adéquat teams ran for diversity last Friday at Gerland Park. An annual event that enables companies from the Lyon area to meet and run for an important cause: the social and professional integr...
by Com' Adéquat le 7 August 2019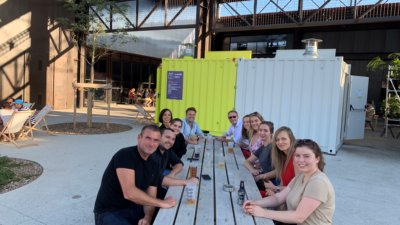 After many visits to Ireland, it is finally the turn of Sigmar's marketing team to come to Lyon to discover the headquarters of Groupe Adéquat and meet the teams. Two days rich in meetings, visi...
by Com' Adéquat le 12 July 2019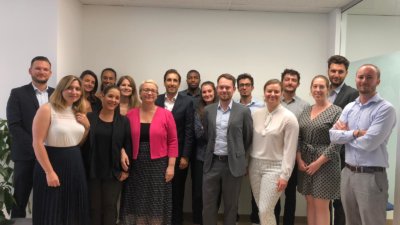 From the competitiveness of the professional market arises the need to optimize skills and professionalism and today working in a team is a very important resource, which allows to achieve and improve...
by Com' Adéquat le 26 June 2019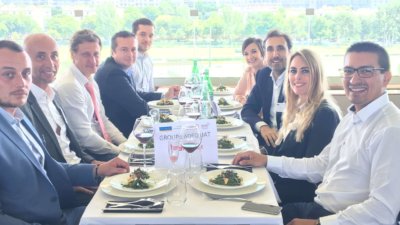 Believing that it is important to invest 100% in its international acquisitions, Groupe Adéquat gives great importance to becoming a player in the territories in which it invests. The latest example t...
by Com' Adéquat le 21 June 2019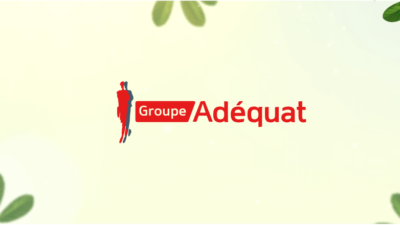 "Make the earth a better place to live" is the premise that we hear most frequently in recent times. Whether it's the News, the Social Networks or the information that we hear and read every day, the...
by Com' Adéquat le 14 June 2019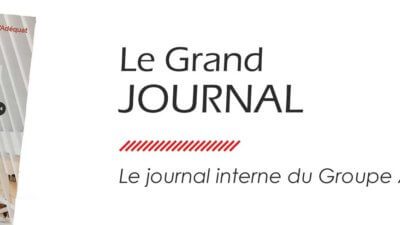 A year ago, the first edition of our in_house magazine "Le Grand Journal" was published. Created in the context of the rapid internationalisation of Groupe Adéquat, the Grand Journal aims...
by Com' Adéquat le 3 June 2019
On 25, 26 and 27 March 2019, the World Kick Off Meeting took place. It was the first international meeting between the different brands of Groupe Adéquat. On this occasion, all the executives and some...