Articles pour #international
by Com' Adéquat le 18 August 2021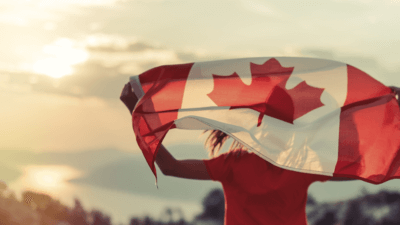 The independent French Groupe Adéquat, which specialises in temporary employment, recruitment and HR consultancy and has a turnover of one billion euros, is continuing to expand its external growth an...
by Ben le 20 February 2020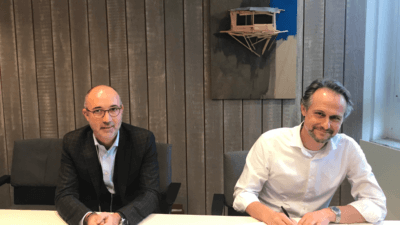 Already present in Belgium since 2015 with its "Adéquat" brand, Groupe Adéquat (38th company in the world on the staffing market) strengthens its presence on the Belgian market by taking a stake in Sk...
by Com' Adéquat le 23 August 2019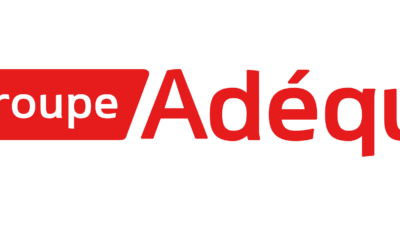 After more than 30 years of strong growth in France and abroad, it is time to recognize the entrepreneurial success that Groupe Adéquat represents. Founded in Lyon in 1987 with the creation of the fir...
by Com' Adéquat le 9 August 2019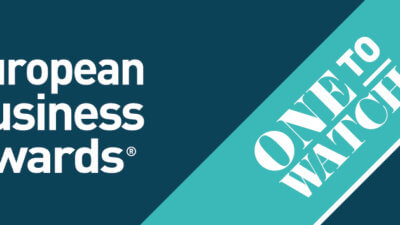 After winning the silver award for "Best Internationalization Strategy" at the G20 Strategy & Management Summit, Groupe Adéquat also stood out with the European Business Awards, which...
by Com' Adéquat le 12 July 2019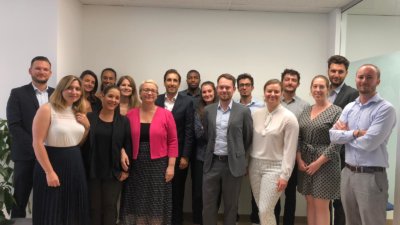 From the competitiveness of the professional market arises the need to optimize skills and professionalism and today working in a team is a very important resource, which allows to achieve and improve...
by Com' Adéquat le 14 June 2019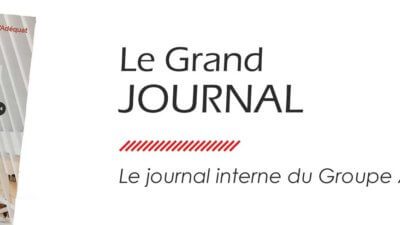 A year ago, the first edition of our in_house magazine "Le Grand Journal" was published. Created in the context of the rapid internationalisation of Groupe Adéquat, the Grand Journal aims...
by Com' Adéquat le 5 June 2019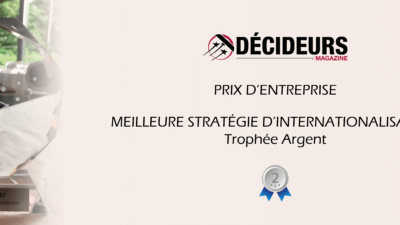 At the end of 2017, on the occasion of its 30th anniversary, Groupe Adéquat presented its ambition for international expansion. A little over a year later, the Group has made 3 successful acquisitions...