Articles pour #international
by Com' Adéquat le 12 July 2019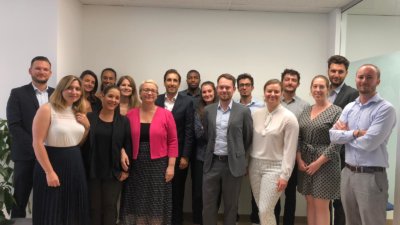 From the competitiveness of the professional market arises the need to optimize skills and professionalism and today working in a team is a very important resource, which allows to achieve and improve...
by Com' Adéquat le 14 June 2019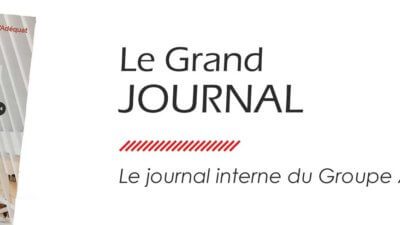 A year ago, the first edition of our in_house magazine "Le Grand Journal" was published. Created in the context of the rapid internationalisation of Groupe Adéquat, the Grand Journal aims...
by Com' Adéquat le 5 June 2019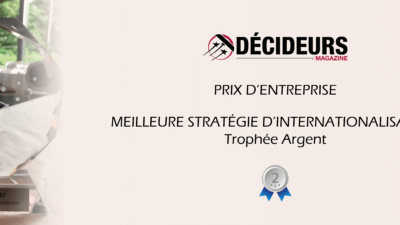 At the end of 2017, on the occasion of its 30th anniversary, Groupe Adéquat presented its ambition for international expansion. A little over a year later, the Group has made 3 successful acquisitions...