by Com' Adéquat le 18 August 2021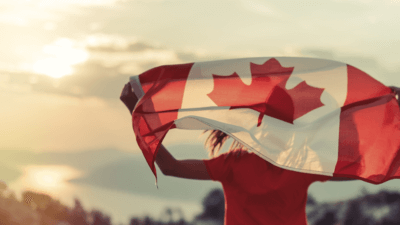 The independent French Groupe Adéquat, which specialises in temporary employment, recruitment and HR consultancy and has a turnover of one billion euros, is continuing to expand its external growth an...
by Com' Adéquat le 11 February 2019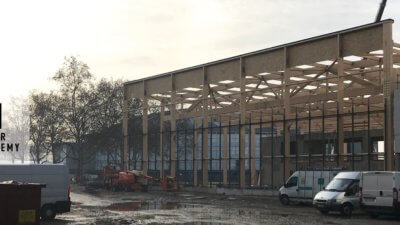 Proud to carry a project of the magnitude of the Tony Parker Adéquat Academy, some  of Groupe Adéquat's teams went to visit the site of the future Academy this morning and contemplated the const...
by Com' Adéquat le 8 December 2017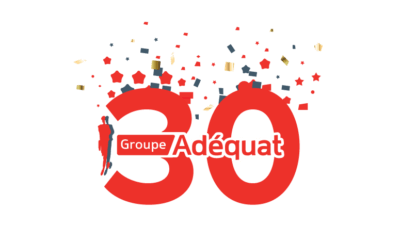 At the dawn of its billion euros in turnover, Groupe Adéquat – founded by Jean-Marc BRUN in 1987 – celebrated its 30th anniversary last October. The opportunity to return to an exceptional...
by Com' Adéquat le 30 January 2018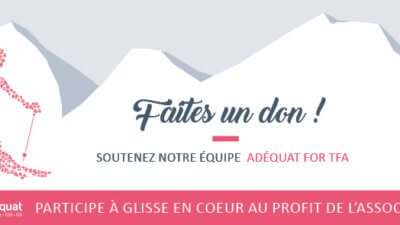 In 2018, Groupe Adéquat is mobilizing for the Fonds de Dotation TFA which supports families whose loved ones suffer from Autism Spectrum Disorders. Groupe Adéquat is mobilizing ! To support this magni...