by Com' Adéquat le 7 August 2019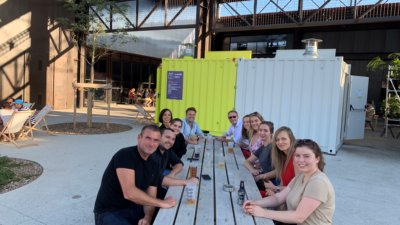 After many visits to Ireland, it is finally the turn of Sigmar's marketing team to come to Lyon to discover the headquarters of Groupe Adéquat and meet the teams. Two days rich in meetings, visi...
by Com' Adéquat le 21 January 2019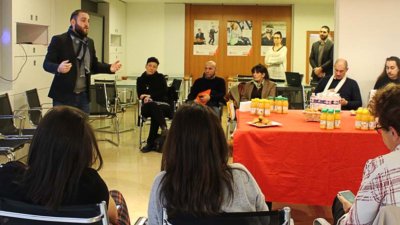 Strongly committed to the Lumière Festival for the last 5 years, Groupe Adéquat, in conjunction with the Festival teams, has offered all the volunteers of the Festival to participate in a jobdating on...
by cabin le 10 April 2019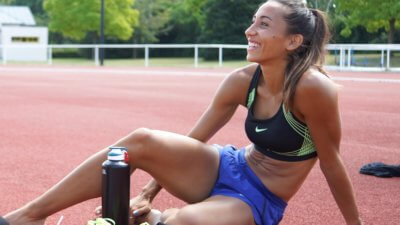 Groupe Adéquat, actor of the Tony Parker Adéquat Academy, will accompany the academics until they obtain their first job. Also, with this new "Sporting Word" section, you will find every m...
by cabin le 10 April 2019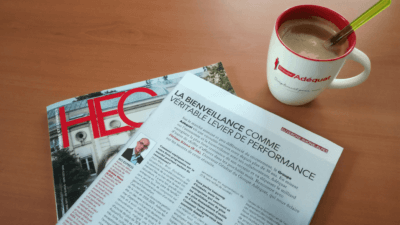 Jérôme Rieux, Chief Executive Officer of Groupe Adéquat, comments on the levers that have enabled the Groupe to become number one in growth in the recruitment market: when benevolence goes hand in han...
by cabin le 10 April 2019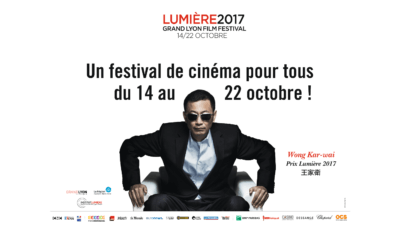 It is with great pleasure and pride that Groupe Adéquat, a major player in temporary work and recruitment (€850 million in 2017 projection revenue / 120,000 people per year supported towards employmen...
by cabin le 10 April 2019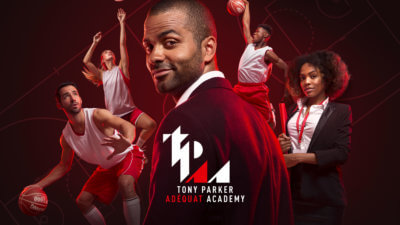 A campaign, XXL format! Groupe Adéquat and Tony Parker are demonstrating their commitment to employment through a communication campaign entitled "DÉécroche LE JOB Adéquat ". Deployed in l...
by Com' Adéquat le 30 January 2018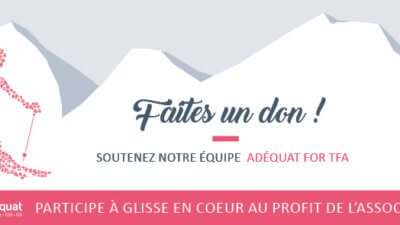 In 2018, Groupe Adéquat is mobilizing for the Fonds de Dotation TFA which supports families whose loved ones suffer from Autism Spectrum Disorders. Groupe Adéquat is mobilizing ! To support this magni...
by cabin le 27 February 2017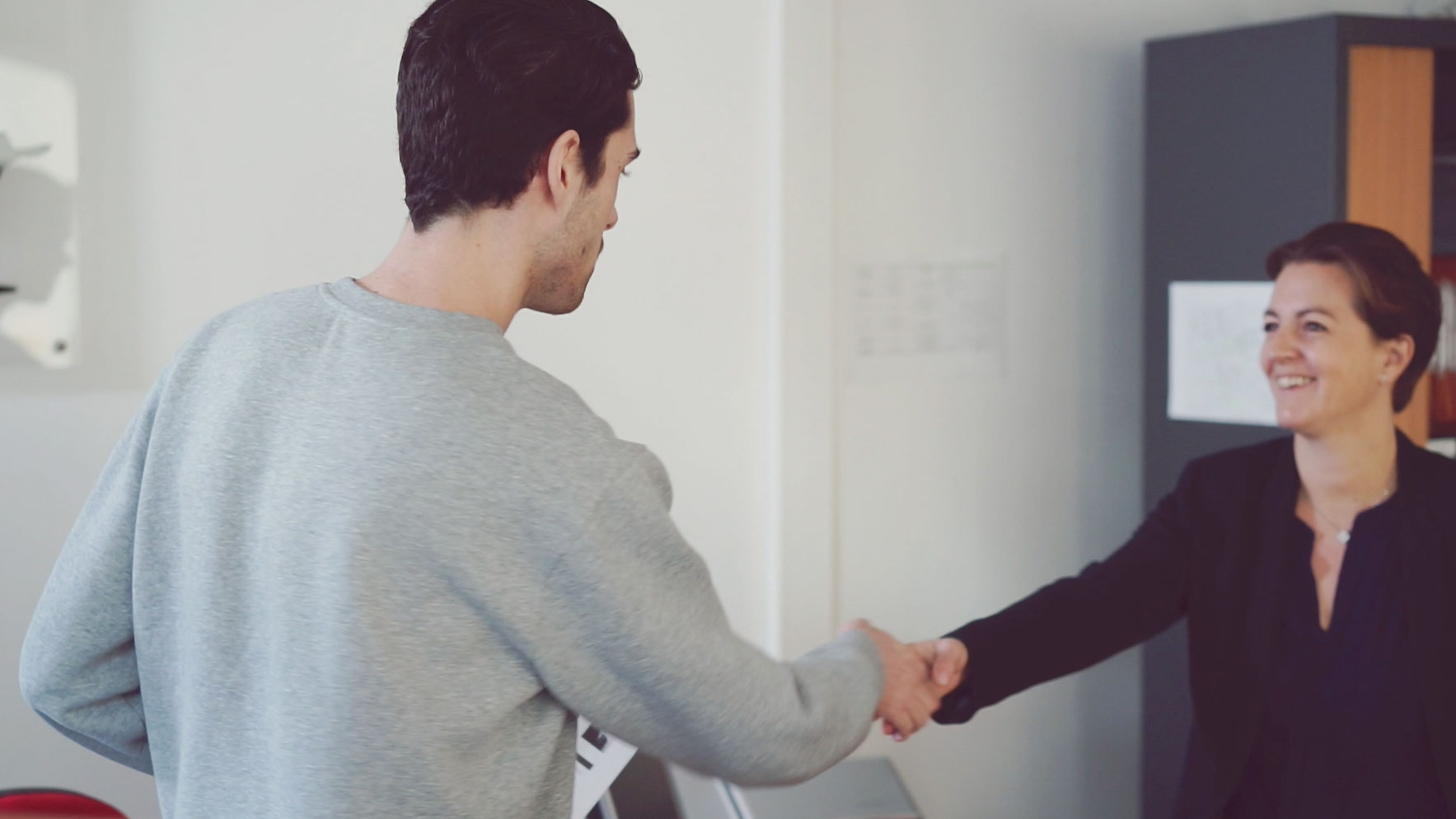 To mark the start of 2017, the Group's activities and brands are being placed in the spotlight! The Adéquat Group provides a comprehensive offering in terms of human resources (temporary work,...
by cabin le 21 March 2017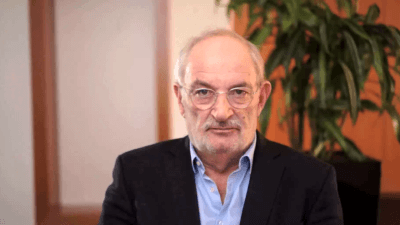 Adéquat's Directors have summed up "Why it's so different working with Adéquat!" "Since its establishment, the Adéquat Group has managed to distinguish itself, by remaining attentive to its clients, p...