Articles pour #Recrutement
by cabin le 10 April 2019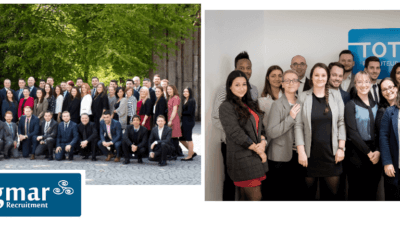 Groupe Adéquat (temporary work, recruitment and HR consulting / 2018 sales projection: €1 billion) makes 2 international investments in a few weeks by integrating the Irish recruitment consulting firm...
by cabin le 10 April 2019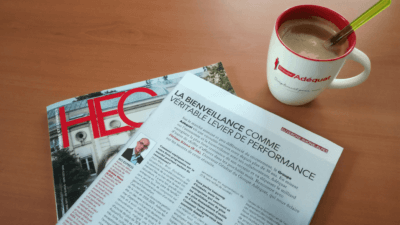 Jérôme Rieux, Chief Executive Officer of Groupe Adéquat, comments on the levers that have enabled the Groupe to become number one in growth in the recruitment market: when benevolence goes hand in han...
by cabin le 10 April 2019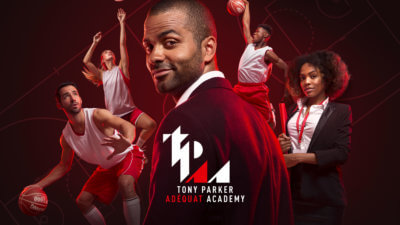 A campaign, XXL format! Groupe Adéquat and Tony Parker are demonstrating their commitment to employment through a communication campaign entitled "DÉécroche LE JOB Adéquat ". Deployed in l...