by Com' Adéquat le 18 September 2019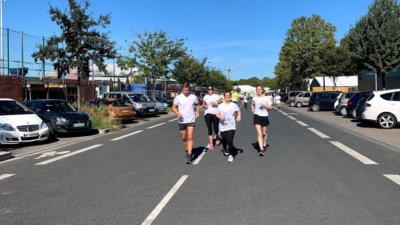 Groupe Adéquat teams ran for diversity last Friday at Gerland Park. An annual event that enables companies from the Lyon area to meet and run for an important cause: the social and professional integr...
by Com' Adéquat le 21 January 2019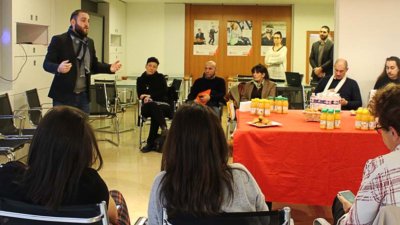 Strongly committed to the Lumière Festival for the last 5 years, Groupe Adéquat, in conjunction with the Festival teams, has offered all the volunteers of the Festival to participate in a jobdating on...
by cabin le 13 February 2019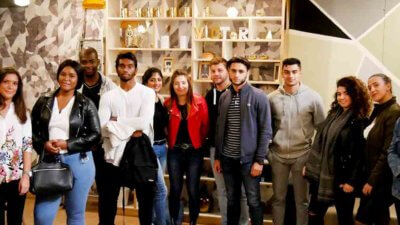 Increasingly committed to education and access to employment, Groupe Adéquat integrated, on Friday, its first student promotion on the ESMAE campus in Paris. Education, a key theme for Groupe Adéquat...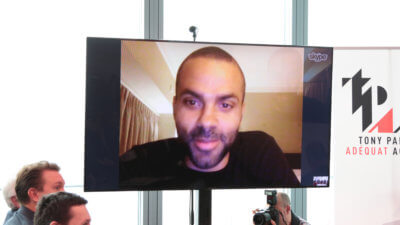 Back to the Tony Parker Adéquat Academy project via 4 dedicated videos! In episode 1, Gaëtan MULLER and Tony PARKER explain the reasons behind TPAA. Also found on the Facebook page of the Tony Parker...