by Com' Adéquat le 18 August 2021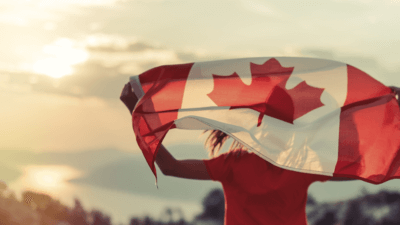 The independent French Groupe Adéquat, which specialises in temporary employment, recruitment and HR consultancy and has a turnover of one billion euros, is continuing to expand its external growth an...
by Com' Adéquat le 18 September 2019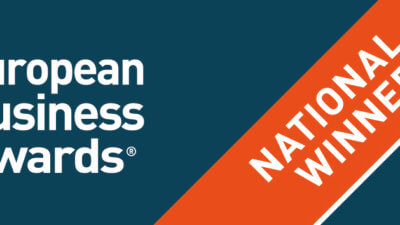 After weeks of suspense and the recent integration of Groupe Adéquat and its Irish subsidiary Sigmar into the TOP 100 European Business Awards, the organisation has finally unveiled its national winne...
by Com' Adéquat le 18 September 2019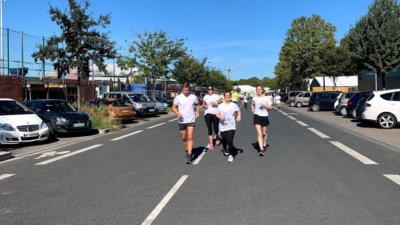 Groupe Adéquat teams ran for diversity last Friday at Gerland Park. An annual event that enables companies from the Lyon area to meet and run for an important cause: the social and professional integr...
by Com' Adéquat le 11 September 2019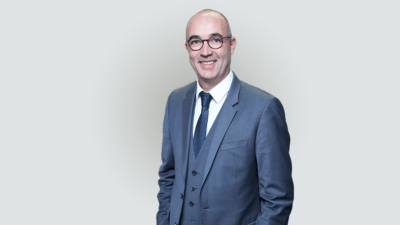 Staffing Industry Analysts (SIA), the global advisor on staffing and workforce solutions, has unveiled its 2018 list of the 100 most influential European staffing leaders. This list recognizes a diver...
by Com' Adéquat le 23 August 2019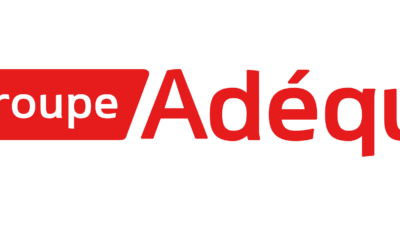 After more than 30 years of strong growth in France and abroad, it is time to recognize the entrepreneurial success that Groupe Adéquat represents. Founded in Lyon in 1987 with the creation of the fir...
by Com' Adéquat le 7 August 2019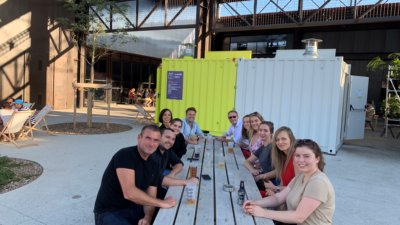 After many visits to Ireland, it is finally the turn of Sigmar's marketing team to come to Lyon to discover the headquarters of Groupe Adéquat and meet the teams. Two days rich in meetings, visi...