Articles pour #positionnement
by Com' Adéquat le 5 June 2019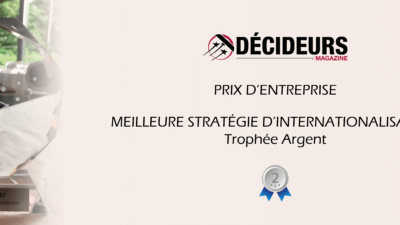 At the end of 2017, on the occasion of its 30th anniversary, Groupe Adéquat presented its ambition for international expansion. A little over a year later, the Group has made 3 successful acquisitions...
by Com' Adéquat le 29 November 2018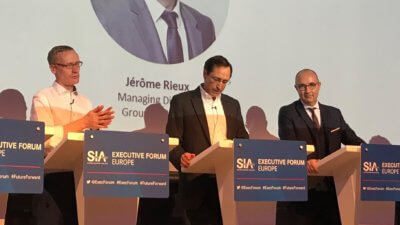 Groupe Adéquat was invited to the Executive Forum Europe, which was held in London on the 27th and 28th of November. An event organized by the SIA (Staffing Industry Analysts), which gathered several...