After a first pre-beginning on Sunday, August 18th, the Tony Parker Adéquat Academy officially opened its doors on Monday, September 2nd for the start of the school year. Students of all ages, from 14 to 19 years old, boys and girls passionate about basketball and e-sport, gathered in an unconventional meeting room for the first week of this great experience.
A week full of meetings and stimulating activities that allowed the academicians to get to know each other better and integrate quickly.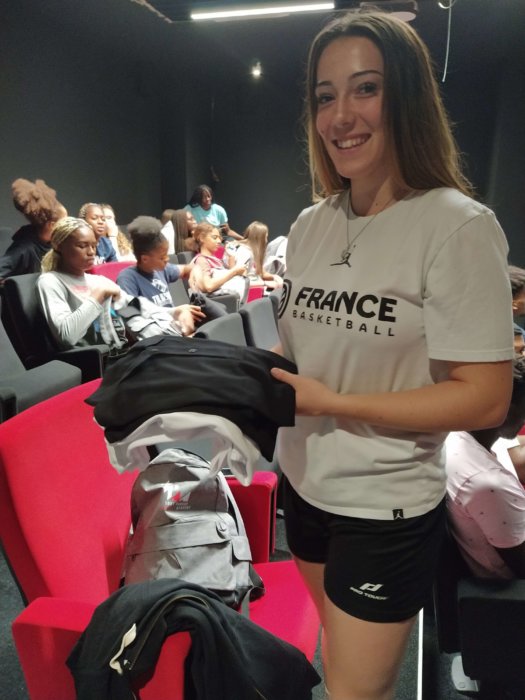 On Monday, after a brief presentation by President Xavier Lucas, the academicians received their "school uniforms": TPAA backpacks and polo shirts, t-shirts and suits for all! In the afternoon the day was spent between friendly moments of exchange and meetings!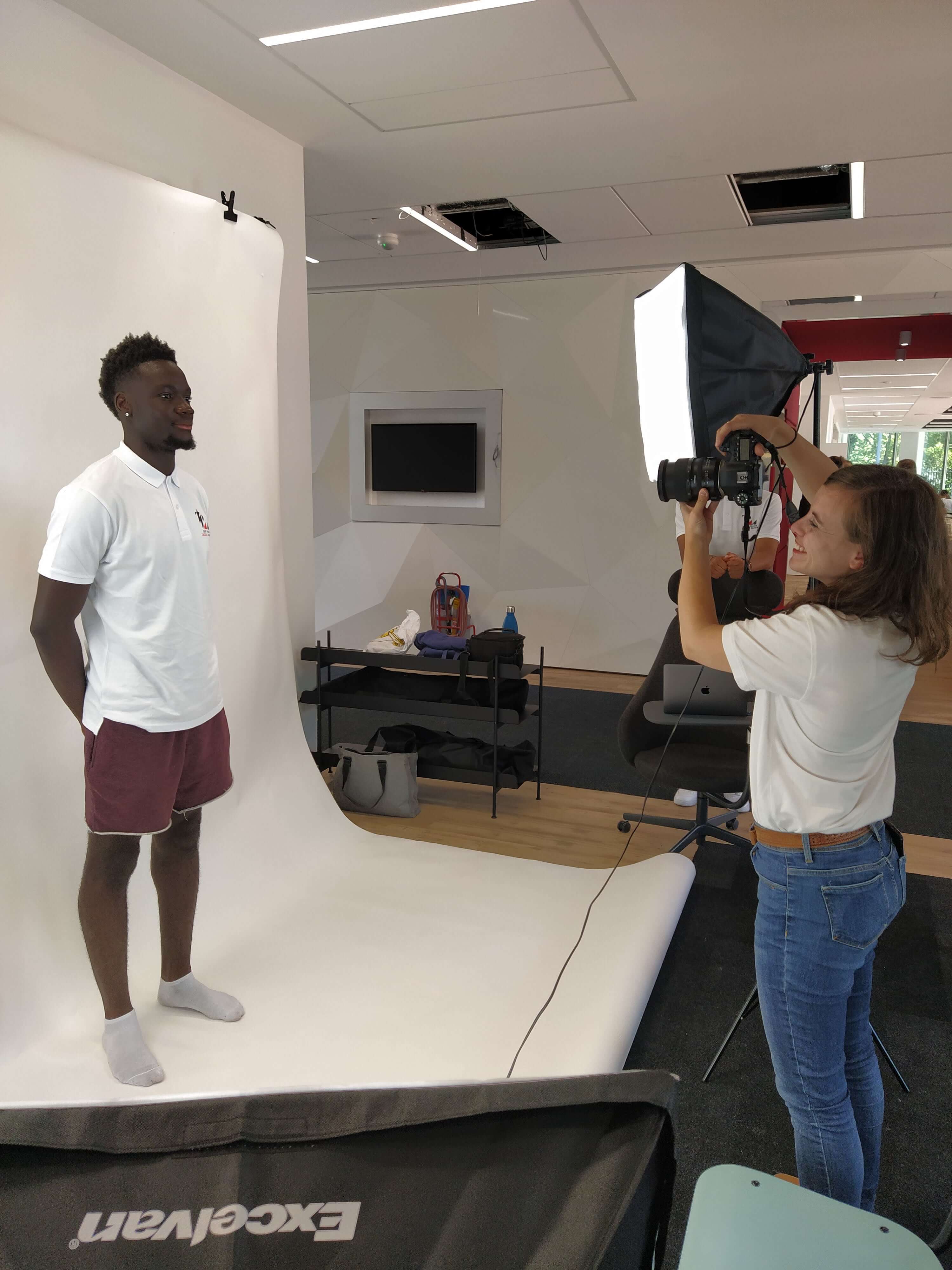 Tuesday was dedicated to the discovery of the different worlds that gravitate within the academy: the ASVEL training centres, the discovery of e-sport in collaboration with the LDLC and the world of passion for basketball.
On this occasion, the Tony Parker Adéquat Academy staff organized a photo session, sometimes serious and often funny, of all the Academy's students.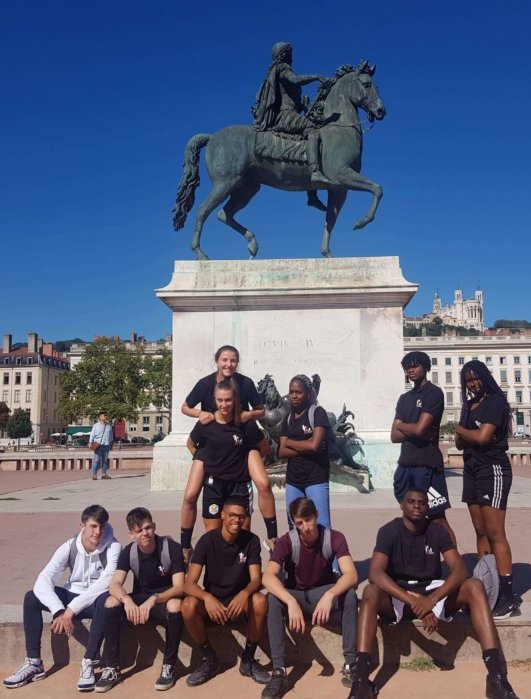 And since the students come from different parts of the world and from France, Wednesday was spent in the charming streets of Lyon to allow Academics to get to know the city that will host them for the next 12 months.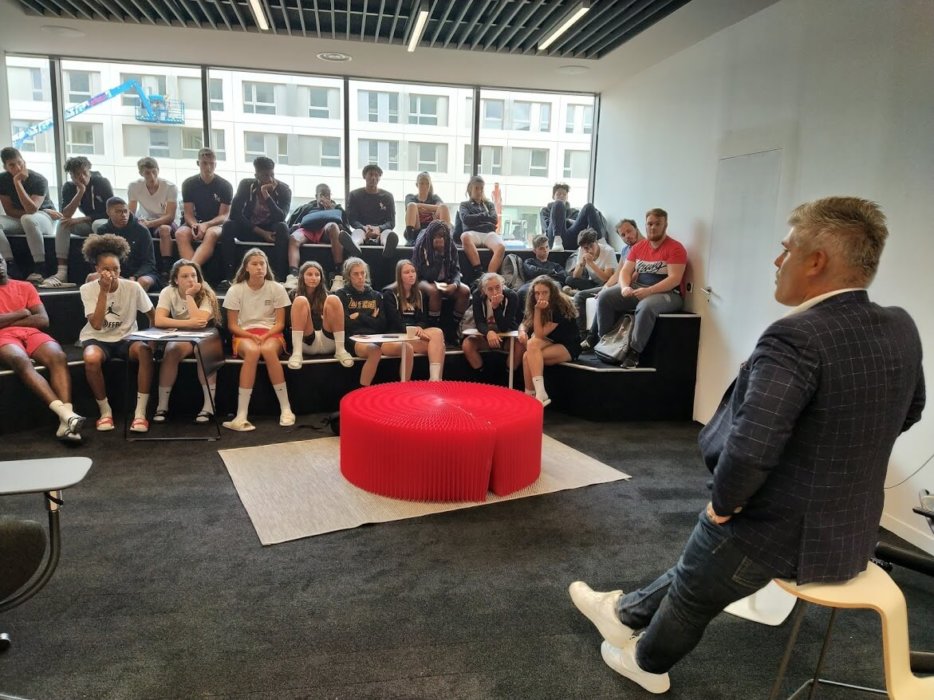 The time to introduce the Group arrived on Thursday: a full day led by our employees (Federica and Margaux in the morning and Eric in the afternoon) to allow students to familiarize themselves with a subject that is a little far away, work.
The commitment of Groupe Adéquat will in fact be to support students throughout the year through personal and professional training through many weekly activities and to allow them to leave the Tony Parker Adéquat Academy with a "turnkey" job!
The day went by between the presentation of Groupe Adéquat and its brands and their participation in the Tony Parker Adéquat Academy project, the presentation of the programme planned for this first year, followed by a team game on a basketball court that allowed the students to familiarize themselves with two important qualities to cultivate both in a personal and professional context: listening and trust. In the afternoon, Eric provided his training to explain to academics how it is possible to understand 1) who we are, 2) how our interlocutors are and 3) how we can establish relationships with them.
An exciting intervention that generated a lot of interest among students!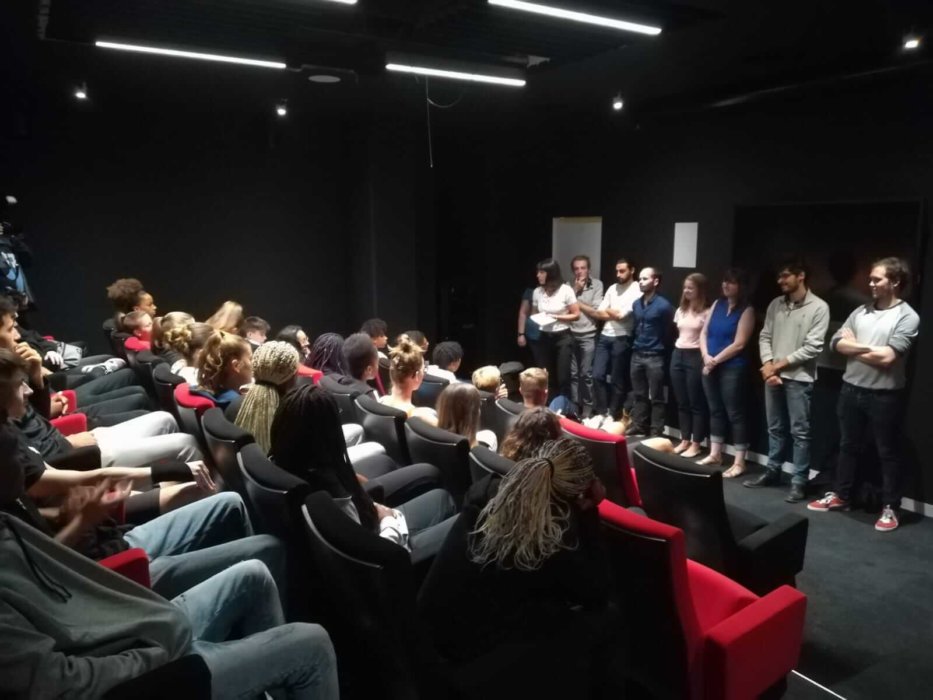 Finally, Friday was dedicated entirely to Acadomia, the high school that will follow younger students, for a first familiarization with the Academicians.
An intense and exciting week that marks the beginning of this first year of activity!
Good luck to all our Academicians!