Articles pour #Adéquat pour tous
by Com' Adéquat le 14 September 2020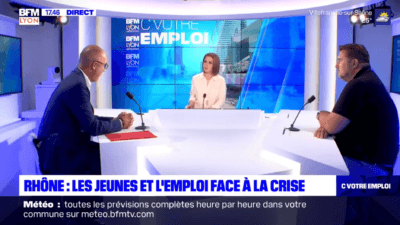 Groupe Adéquat and the Tony Parker Académy united around youth employment. Invited by the BFM Lyon teams, the Adéquat Group, represented by Jérôme RIEUX (Managing Director of the Adéquat Group) and th...
by Com' Adéquat le 25 August 2020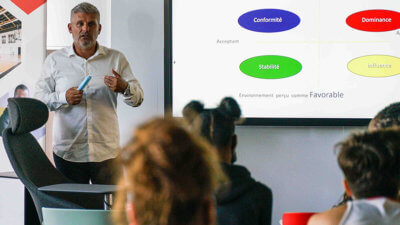 For its first workshop "Adéquat pour tous", Groupe Adéquat intervened with the students for their first workshop of the year. Shortly after their return to school, the TPAA students attend...
by Com' Adéquat le 27 November 2020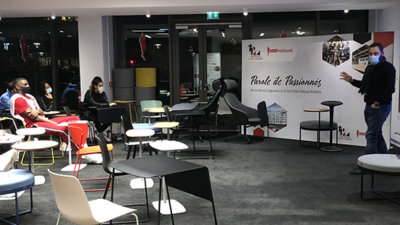 Second "Successful job search" workshop for Tony Parker Adéquat Academy students! How to succeed your job search ? For this new workshop dedicated to job search. Facing them, the Academy's post-...