Two workshops were planned and were orchestrated during the month of November by LDLC and Infinity Nine Media.
LDLC intervened on Wednesday, November 20th,  to enlighten academics on good practices on social networks and the profession of community manager:" Instagram or Twitter?" LDLC collaborators facilitated the seminar through workshops to involve academics in the development of Twitter and Instagram post, in order to master the good practices learned.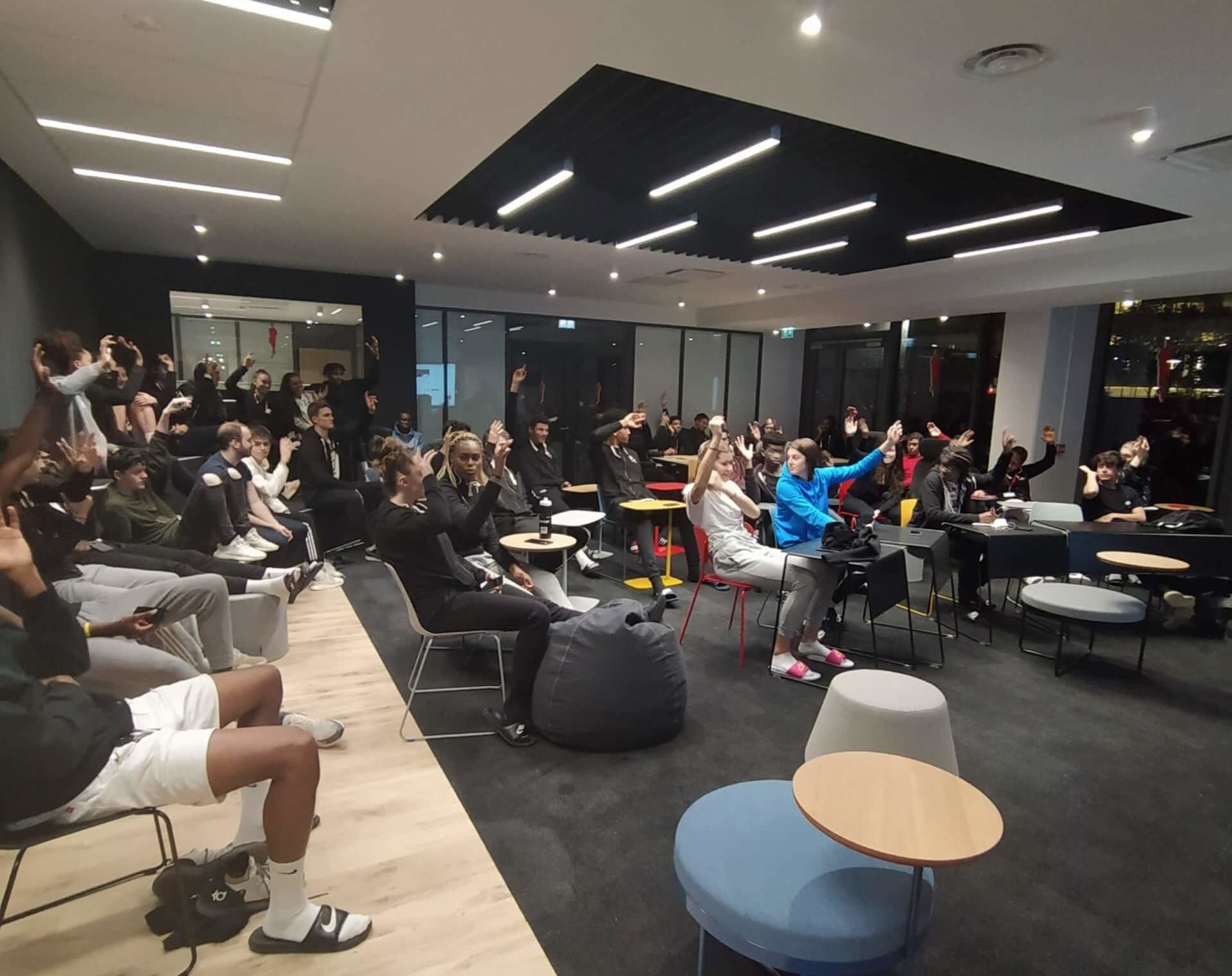 Infinity Nine Media dedicated Wednesday  November 27th, to the importance of attitudes and relationships with journalists: "How to get people to talk about me or my club"; Alexia and Eric explained some effective tips to use during an interview and facilitated the seminar through very interesting role plays, with a strong participation of academics from the Tony Parker Adéquat Academy.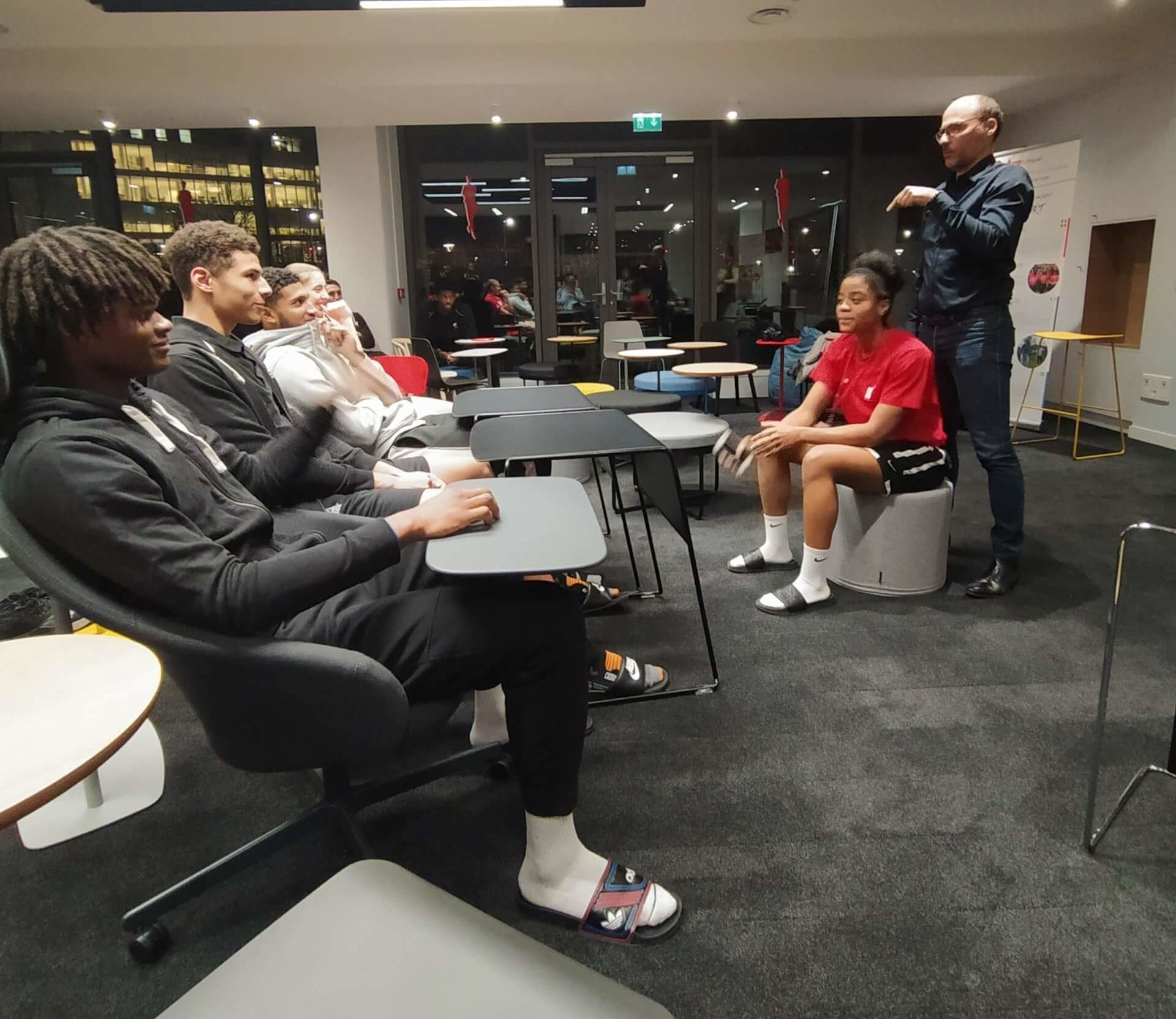 The action of the Groupe Adéquat within the Tony Parker Adéquat Academy will be to discuss the different aspects of the world of work, in a regular and playful way, in order to allow academics to gradually start preparing their entry into the real world of work.
The next step to come in December !